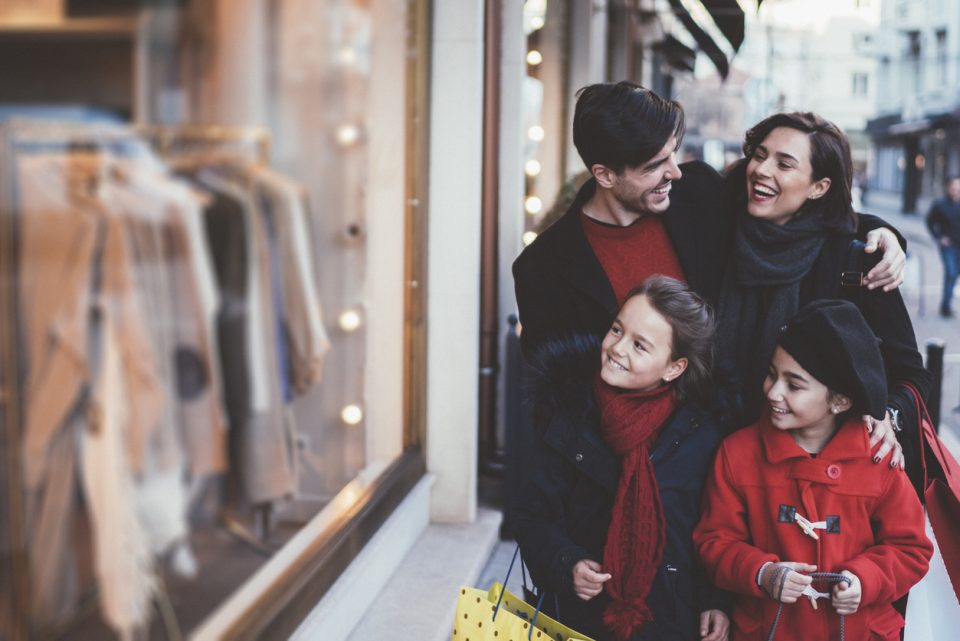 So, you want to get amazing deals on gifts for your family, friends, and loved ones this season? If that's the case, then you're probably going to want to take advantage of Black Friday sales. Black Friday only comes once a year, and you may just find the best prices of the entire year on this day. So, why wouldn't you go out and find what you're looking for among the best Christmas presents on the market? Here are some of the best tips and tricks you can follow when it comes to having a successful Black Friday shopping experience.
Start Planning Early
The thing about Black Friday is you don't want to go in without a solid plan. That's because there are going to be so many other people out that you really can't waste any time. Therefore, look at what different stores offer and what they're going to have deals on when Black Friday rolls around. Then, plan your trip accordingly. It's a smart idea to do this as early as possible, so you know where you're going when the big day finally arrives.
Set a Budget
It's way too easy to just go out and spend way more money than you wanted to. That's why it's best to set yourself a budget before you start shopping. You're going out on Black Friday to get the best deals, after all. You don't want to end up spending on stuff you don't need. Either have a clear idea of what you're going to buy for every person or simply set a price limit that you won't go over no matter how good a deal you find. That will help keep you more accountable.
You might also like: Try One Of The Best Spots In Town: Bill's Restaurant
Fuel Yourself
The last thing you want to do is go out Black Friday shopping on an empty stomach, so make sure you eat something healthy and filling before you go out there and wait in any lines. If you think you're going to be waiting for a while, then you may want to bring a snack along in your bag. That way, you can grab a quick bite if you start to feel tired or sluggish.
By following these tips, you're going to have an amazing Black Friday full of friends, fun, and amazing deals. It doesn't have to be a stressful process; just plan ahead and do things the smart way, and you should have an easy, breezy time.