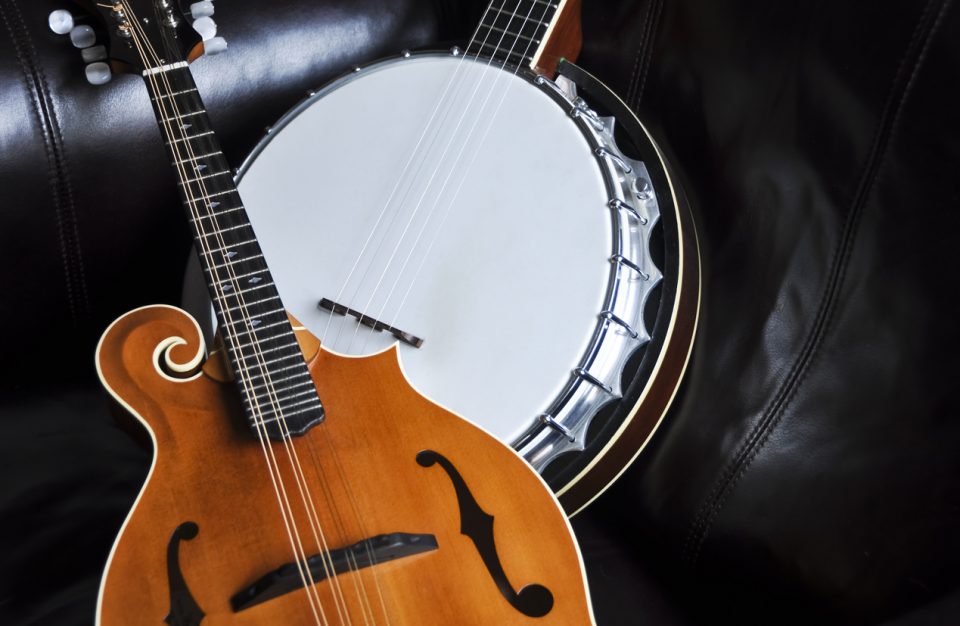 Mark your calendars! The Bluegrass Music Hall of Fame and Museum is about to open its doors in Owensboro. The grand opening weekend will take place on Oct. 18 to 20, and it's going to be a bluegrass party for the ages.
The event on Oct. 18 is private, so if you aren't invited, you'll have to sit that one out. That'll be followed up by a concert by Sam Nash. The Kentucky native concert is already sold out, but you might be able to score some tickets from a reseller. If not, don't despair, because you can attend the final event on Oct. 20. That's when you can tour the museum and listen to free music from the bands that will play on the outdoor stage. Bring the entire family, and spend the day at the hall of fame and museum.
About the Bluegrass Music Hall of Fame and Museum
The Bluegrass Music Hall of Fame and Museum is a state-of-the-art facility. The $15 million facility features a large hall of fame that includes bluegrass' founding musicians. The building also contains the Woodward Theater. This theater has 450 seats and will be home to numerous events and concerts. During the warm months, don't be surprised if the concerts are held outdoors. There is a stage that faces the Ohio River, and this is where the musicians will play during the grand opening.
This museum will even have a jam room. The instruments are already in the room, ready to be played. You don't need to have your name on the marquee to hit up the jam room. If you love bluegrass music, go to the room, pick up an instrument, and start playing.
You can even rent out event spaces if you want to host an event at the hall of fame and museum. Expect the event spaces to be among the best in Owensboro.
You might also like: The Best Camping Spots In Owensboro
While You're In Owensboro
It's hard to contain your excitement about the Bluegrass Music Hall of Fame and Museum's grand opening. After all, it's going to be a huge party, and there will be some fiddlin' involved. It's hard to beat that, but we sure are going to try. Come to Don Moore Automotive in Owensboro, Kentucky, and pick out a vehicle that would be worthy of a bluegrass legend. Then, you'll roll up to the museum in style. In fact, people might think you're one of the performers stopping by to sign autographs when you show up in your new ride.