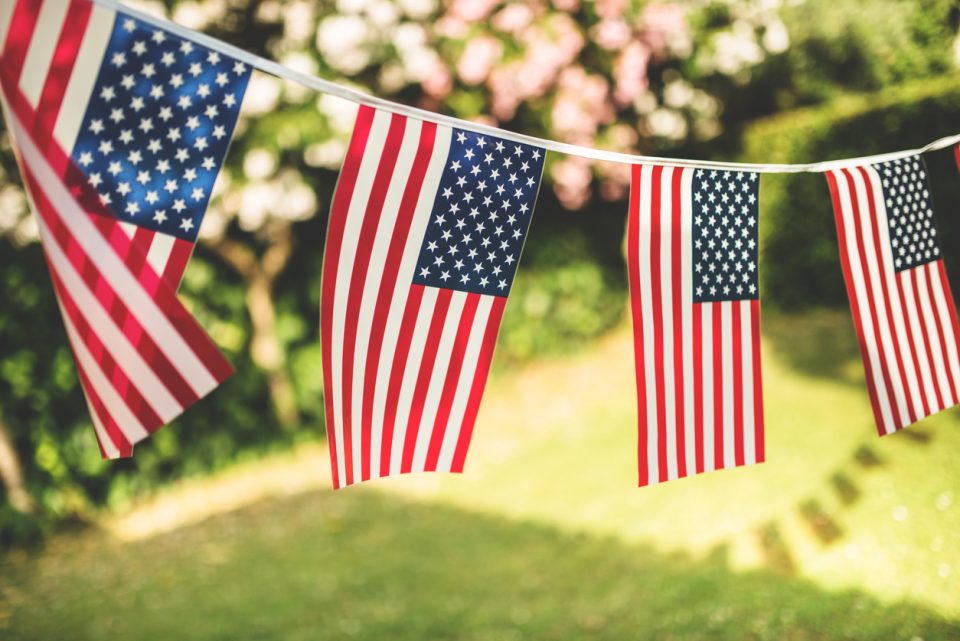 With the Fourth of July quickly approaching it's time to finalize your holiday plans. Luckily, in Owensboro, there is so much to do, from neighborhood barbecues to The All-American Fourth of July. With so much going on, it can be hard to know where you should go. Well, The All-American Fourth of July kicks off what will surely be a special holiday weekend. Here are all of the details about the week of festivities.
The All-American Fourth
Head down to the Owensboro Convention Center on the Fourth of July for the largest celebration in all of Owensboro. The party starts at 4:00 p.m. and will last until the last fireworks have gone off over the Owensboro sky. The celebration will feature free activities for everyone, from cornhole to kid's games there will be fun for the entire family at this year's event. Live music will start around 5 p.m. at McConnell Plaza. There will be local food trucks and shops set up all along Veterans Boulevard. Come out and discover all of the amazing local shops and restaurants that Owensboro has to offer.
What To Bring
Reserved seating and meal packages are available for purchase at the Convention Center for those who don't want to fight the crowds. If you don't plan on reserving a seat, we recommend bringing your favorite lawn chair down to Smothers Park for all the fun. Fireworks will begin after the sun goes down, and this year promises to be one of the largest and most exciting shows to date.
You might also like: Taste The Beach At These Restaurants In Owensboro
The Fourth of July
We come together every Fourth of July to celebrate the birth of our country. On July 4th, 1776 members of the continental congress voted in favor of independence and signed the Declaration of Independence. The first Fourth of July celebration occurred in Philadelphia on July 4th, 1777. Despite the Revolutionary War still being fought, thousands came together to celebrate our new country. Today millions across the United States celebrate the Fourth of July by getting together with family and remembering all those who fought for our freedom.
Owensboro celebrates the Fourth of July by bringing the entire community together for The All-American Fourth. Grab your family and friends and head down to the Owensboro Convention Center at 4:00 p.m. for a day full of fun and celebration. On your way to the celebration, stop by and see the Moore Automotive Team in Owensboro, Kentucky. We have a huge selection of new and pre-owned cars, trucks, and SUVs. Whether you're looking for something big enough to carry the whole family or something small and quick, the Moore Automotive Team will help find the right car for you!