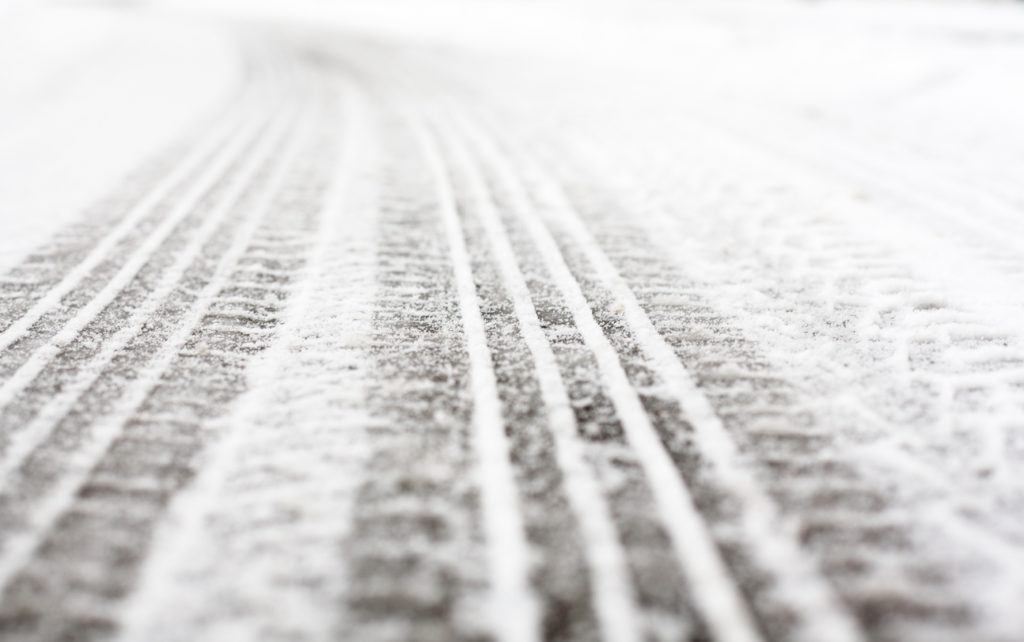 Winter is here, and we can expect a few of months of more cold weather here in Kentucky. These chilly days can make driving a challenge, and not just because your windshield needs defrosting every morning. Slick roads and extreme temperatures can be hazardous, so you might want to consider if you should equip your car with winter tires this season.
Risks Rise with Winter Weather
Winters can be uncomfortably cold in Kentucky, and snow isn't an uncommon sight around the state. That snow can make driving a chore with regular tires, and even on days where there's no snow on the ground, freezing temperatures can still lead to ice on the roadways. Slick conditions make braking and steering much more complicated, and your regular all-season tires might be better off in the garage during the chilliest part of the year.
Winter Tires are Made for This
All-season tires are perfectly suited for driving at temperatures above 45 degrees F, but their utility decreases as the temperatures plummet. The rubber compounds in all-season tires tend to stiffen in the cold, making your vehicle harder to handle on the already tricky winter roadways. Winter tires are built to endure a harsher chill than their all-season counterparts, and offer better acceleration, braking, and traction when frigid weather arrives.
Keep an Eye on Your Tires
When temperatures drop, so can your tire pressure. When those tires go slack, they can become hard to maneuver, and it also takes your brakes longer to bring them to a stop. Low tire pressure can also impact your gas mileage, as your engine will have to work harder to keep them turning. Be sure to keep those tires properly inflated throughout the winter for safer, more efficient driving.
You might also like: Hobbies To Try This Winter
Don Moore Automotive
If you want to have your tires rotated or replaced this winter, you can count on the expert technicians with Don Moore Automotive. Schedule service with one of our auto shops whenever you need it.