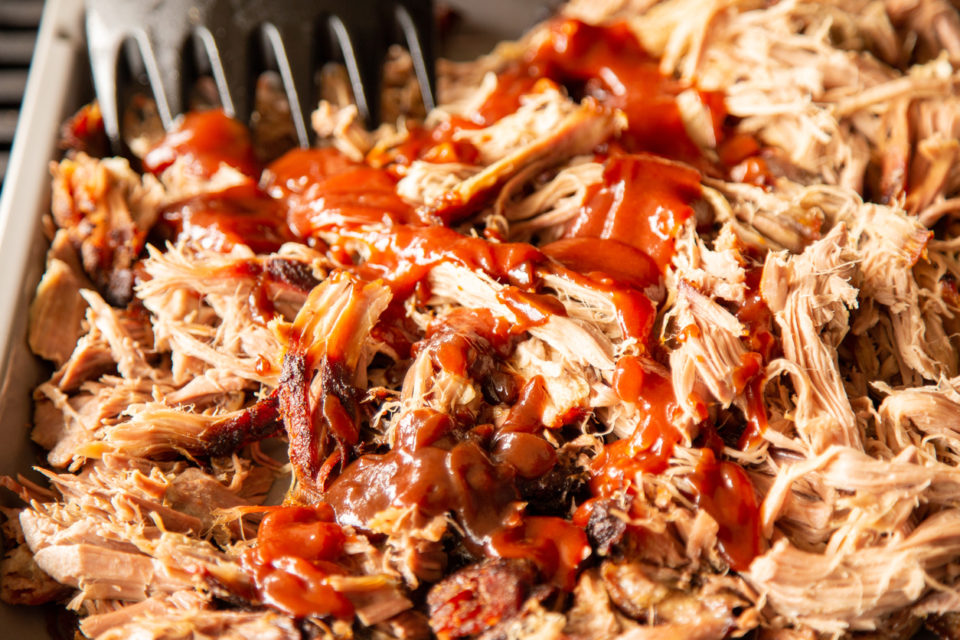 You've heard a lot about how barbecue in Kentucky stands out, but until you eat at Moonlite Bar-B-Q Inn, you haven't seen the best there is. At this restaurant, you can choose from a wide range of high-quality, delicious barbecues and more. Whether you're a local in Owensboro, KY, or visiting, this will become your favorite place to eat. When you stop by, bring a big appetite and some family and friends with you.
Buffet
When you've got a lot of cravings to satisfy, a barbecue buffet is the perfect choice. Moonlite Bar-B-Q Inn has an excellent dine-in buffet where you can find the top choices in meats and sauces — and then keep coming back for more. The lunch buffet is open from Monday through Saturday from 11 a.m. until 2 p.m. You can enjoy the dinner buffet from 4 p.m. to 8 p.m. on Monday through Thursday and from 3:30 p.m. to 9:30 p.m. on Friday and Saturday. As for Sundays, don't miss the brunch buffet from 10 a.m. to 2:30 p.m.
Dine-in Dinners
If the buffet isn't tempting you, don't worry; there are plenty of dishes to choose from when you come in for dinner. For example, check out the BBQ chicken plate. This popular meal comes in either half or quarter portions for $12.35 and $10.30, respectively. The BBQ pork rib plate is another favorite. The 7- to 9-once size is $12.45, and the 14- to 15-ounce size is $17.10. You can also choose a BBQ pork plate, a BBQ chopped beef plate, or a BBQ chopped mutton plate for $13.15, $10.59, and $10.59, respectively.
Furthermore, you can try the BBQ sampler plate for $16.39. It comes with beef, pork, and mutton, giving you great variety. But this isn't all you'll get with your meal. With each dinner dish, you will have a toasted bun or two cornbread muffins. You will have a pickle and an onion. Plus, you can choose two of the following: potato salad, beans, coleslaw, cottage cheese, French fries, or a tossed salad.
Carry-out Options
If you want to experience Moonlite Bar-B-Q Inn, but you'd rather eat from the comforts of home, it's no problem. The restaurant has a take-out menu with plenty of amazing food. You can order a pound of chop pork, chop beef, chop mutton, or whole barbecue chicken, each for under $16.50. There's also the option of getting a pound of barbecued mutton or a pound of barbecued pork. Moreover, the 2-pound pork rib is a good choice.
You might also like: Your Trusted Auto Service Center: Don Moore Automotive
More Choices
You won't have any shortage of choices at Moonlite Bar-B-Q Inn. For dine-in and takeout, there are also lots of sandwich options, along with soups, salads, chicken, ham, sides, and desserts. The beverage menu is also filled with soft drinks and adult beverages.
The next time you eat out, make sure you come to Moonlite Bar-B-Q Inn. There's something on the menu for everyone. You can be sure to go home feeling satisfied.