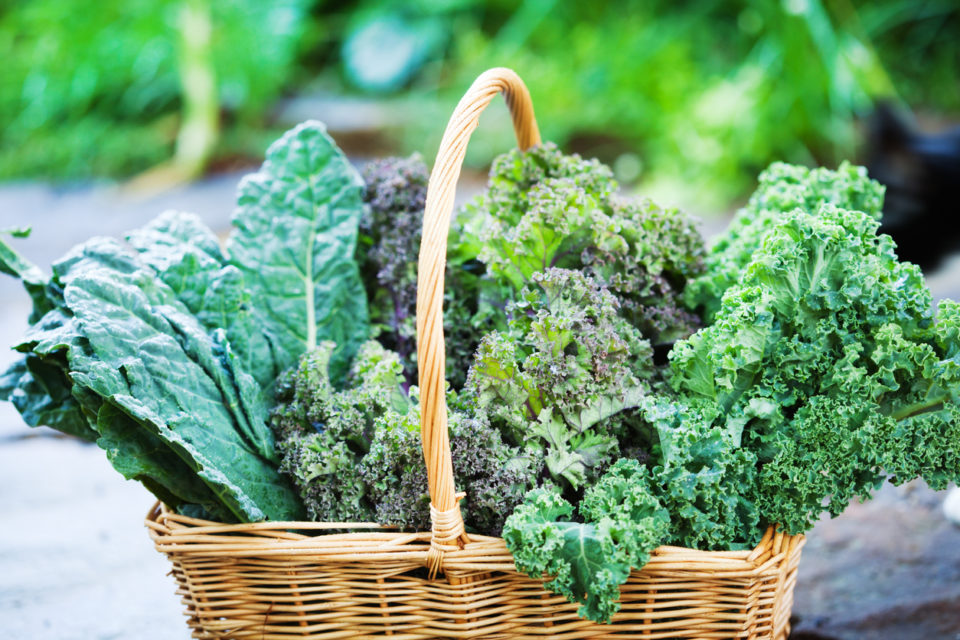 Generally, people think about planting seeds in the late winter or early spring. And if you missed that time to start planting, you may feel it's simply too late to get started for the year. But that's not the case. In fact, you can easily sow plants this month. All it takes is some time to read up on what to do in your specific area of the country and precisely figuring out what you want to plant in your garden. One thing is for sure: It won't be long before you're harvesting the crops you worked so hard to grow. Are you ready to get started on your fall produce garden? Keep reading to learn more.
Green Thumb
When you are thinking of vegetables you'll want to plant in September,  consider getting a lot of green and leafy plants. For example, this is an excellent time of year to plant your bok choy. You can also grow arugula, collard greens, kale, and lettuce. Not only are these plants easy to work with during this time of year, but they also provide a ton of nutrition to you and your family. Plus, they're some of the easiest produce to grow, so even if you don't have much experience in the garden, they shouldn't be too difficult to manage.
Add Some Crunch
Leafy greens aren't the only veggies you might find yourself planting at this time of year. You can also opt for a wide array of crunchy vegetables. Just some of these crunchy veggies include beets, carrots, radishes, and turnips. If you haven't tried growing some of these foods before, go for it and try something new. You never know what's going to grow well until you give it a try.
You might also like: Order Takeout From The Oven!
Grow Indoors
If you're interested in growing food, you may even want to try growing indoors. This is a great way to start seeds all year round since it's easy to control how much light your seedlings get. Some people even turn to hydroponic gardening, especially for greens like lettuce. Those who want to take things to the next level might want to give this kind of fun project a try.
Now, it's time to start work in your garden. Choose an early morning to get out there and work, and you'll be enjoying the fruits of your labor in no time at all.