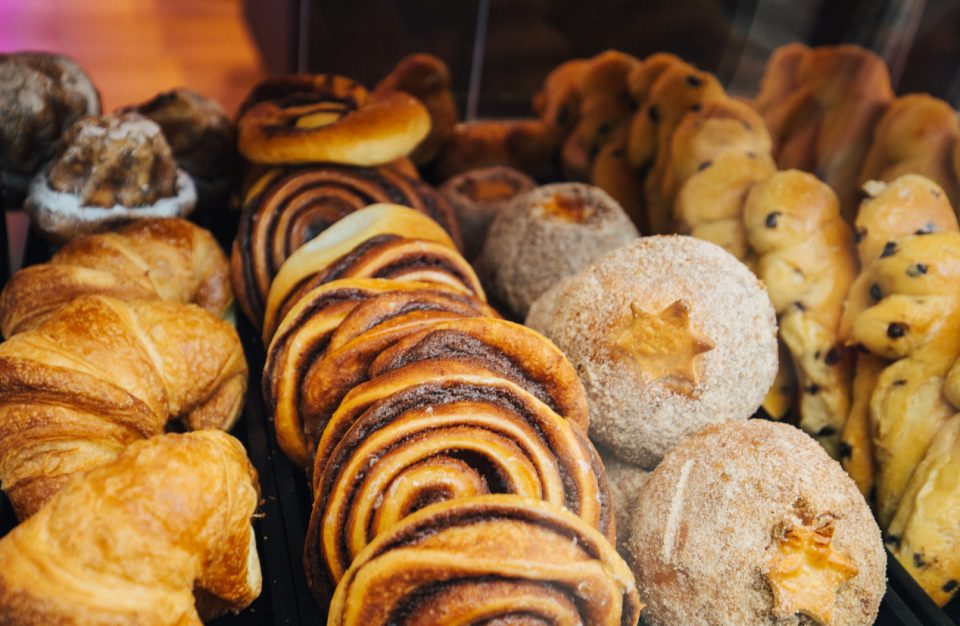 If you're like most people who live in the local area, you have your fair share of stress in your life. Whether that comes from work, family commitments, or something else entirely, you probably work hard to keep everything in order daily. Because of that, you deserve to treat yourself from time to time. But you don't always have to go all out to give yourself a break you deserve. Sometimes, all it takes is a quick trip to Rolling Pin Pastry Shop right here in Owensboro, Kentucky. This may be the best pastry shop around town. With so many sweet treats for you to indulge in, this may just become your next favorite place to visit in town. Check out what you can expect when you visit, and you'll learn why it's one of the most popular local spots for those who have a serious sweet tooth.
Doughnuts
If this place is known for one thing, it's the doughnuts. In fact, that's the main focus of the business. You're going to go crazy when you see how wonderful these doughnuts look. There are a variety of flavors, so you really can find something for everybody. Those who like to keep it simple will love biting into a fresh glazed doughnut, while others may want to try the long johns, the dipped glaze, or the cake doughnuts. Want to try something new that you may not have had at other doughnut shops? Go for the red velvet cake, apple fritters, or twists. Oh, and don't forget about the wide selection of seasonal flavors available at different times of the year. No matter what kind of doughnut you get, you are certainly in for a treat.
You might also like: Keep Warm With These Toasty Veggie Soups
Pastries
Of course, not everyone is in love with doughnuts. Even if you are, you may want to switch things up from time to time. Luckily, there are plenty of other delicious treats for you to try there, including cookies, crème horns, and brownies. Looking for something you can indulge in for breakfast? Try the sweet rolls, muffins, or Danish pastries. There are plenty of other options to choose from as well, so be sure to check them all out the next time you visit.
There are so many excellent shops in the Owensboro area, and if you live nearby, you'll likely want to try them all. Get a taste of these flavors when you come out to see what Rolling Pin Pastry Shop has to offer.