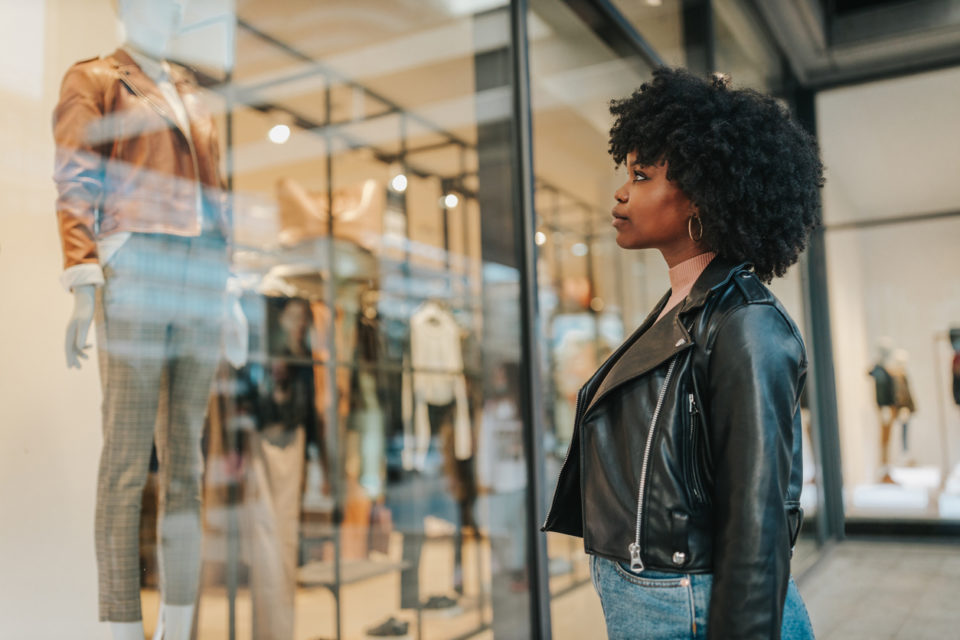 If you're looking for something to do this weekend, you can enjoy a few hours of retail therapy at Towne Square Mall.
Refresh Your Wardrobe At Towne Square Mall
The mall has a lot to offer. You can check out Snakiez for a bite to eat, or spend a few nostalgic hours in the Let's Play arcade, but the most obvious reason to head to the mall is to upgrade your wardrobe. Towne Square Mall has several fashion-forward clothing stores, shoe stores, and accessory shops, so all your bases are covered. You can put together a few bold, daring, whimsical, or quirky outfits without leaving the building.
How to Make A Shopping Plan
Changing seasons is a great time to give your wardrobe a boost, and the mall has a lot to offer. It has so much to offer that you might get overwhelmed by all the choices. To avoid that, make a plan. Check out the latest fashion trends and assess what you already have in your wardrobe. Next, make a list of items you need to replace or add to your wardrobe. Do you need to upgrade your staple items, or are you looking for a few new statement pieces? Once you know what you need you can decide which stores to visit on your trip to Towne Square Mall.
Where to Shop
During your assessment, you might notice that your go-to button-down has become a little frayed, or you're jeans are suddenly out of fashion. If so, you can upgrade your staple pieces and swap your skinny jeans for a pair of wide-leg jeans at Maurice's or Rue21. You can also shop at these stores for bold new looks and statement pieces. You'll find more on-trend items at Rue21 but Maurice's has racks and shelves full of bold colors and daring prints as well. If you need to replace your shoes, Journeys is a great place to shop for unique footwear. They have everything from preppy Sperry shoes to high-top Converses.
You might also like: Get Game Ready With 12 DIY Football Party Ideas
Fun & Recreation
Shopping works up an appetite, so once you've checked out at your last store, head to Snakiez for a cool drink and a sweet treat. Then, if you're not quite ready to head home, stop by Let's Play and try to beat a few high scores.