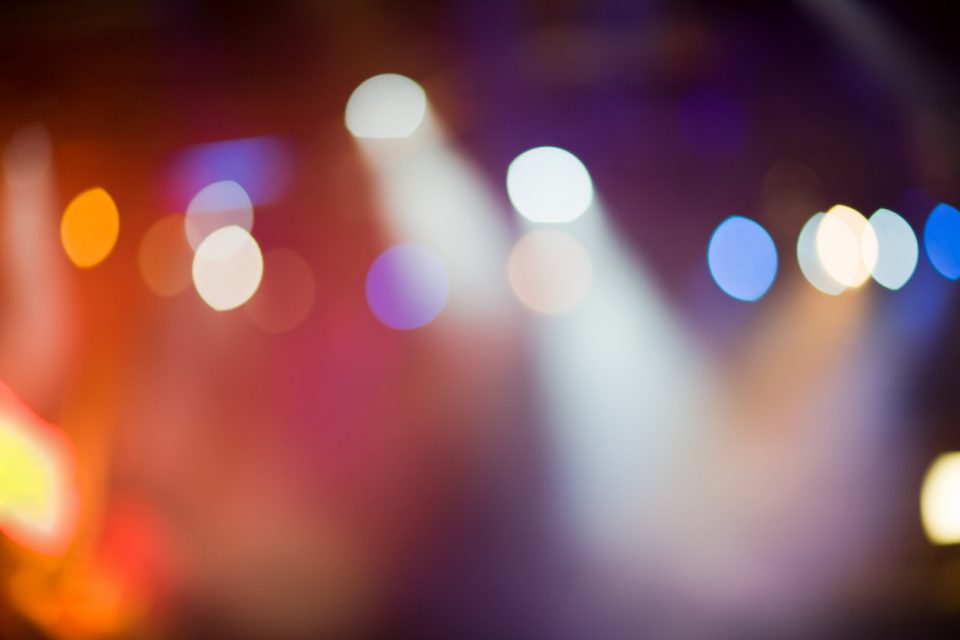 What are your plans for this New Year's Eve? Sure, you could always stay in and just watch TV, but don't you want to do something that's just a little bit more exciting than that? Well, if you're going to go out and have a guaranteed good time, then you have to consider heading out to Goldie's New Year's Eve. Whether you love rock 'n' roll, gospel, or country music, you're not going to be disappointed when you come out to see this performance. Goldie and her Backstage Band are going to be there, and they are ready to put on a show that you're not going to forget for a long time. So, get up off the couch and make plans to dance and boogie your way into the new year. Here's what you need to know.
Performance Details
This performance is going to take place on New Year's Eve, Dec. 31. It's going to start at 8 p.m., but the fun and music are going to continue all the way to midnight. The midnight celebration is going to be absolutely incredible, so make sure you stay there for the whole thing. All of this is going down at the RiverPark Center here in Owensboro, Kentucky. And you'll want to purchase your tickets as soon as possible. Prices vary depending on where you want to sit, so take a look at all of your options online. You can buy them while you're at it to make sure you have a spot. Don't delay ­– make sure you buy your tickets as soon as possible.
You might also like: Try One Of The Best Spots In Town: Bill's Restaurant
Go With a Group of Friends
Want to make this experience even more memorable? If so, then you should go to the performance with a big group of friends. You can all dance the night away together. Don't forget to take some pictures as a group so you'll have something to remember the night by.
Of course, if you're going to this event, you would want to pull up to the RiverPark Center in style. Does the vehicle you drive now make you feel amazing every time you arrive somewhere new? If it doesn't, it may be time to look for something different. Here at Don Moore Automotive in Owensboro, Kentucky, we have just what you're looking for when it comes to a new vehicle. Come out today to see what we can offer you and your family in a new set of wheels.