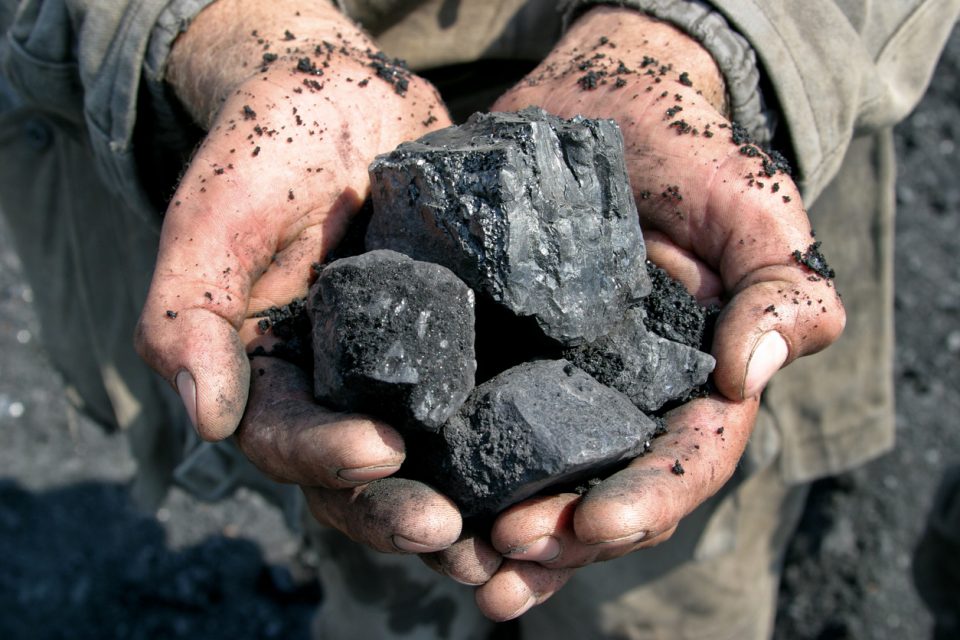 Have you ever wondered what it was like to work in the coal mines? You know it's a hard job, but until you see the mines in person, it's hard to imagine it. That's why it's time to don a hard hat and take a coal mine tour at the Owensboro Museum of Science and History. Tours of the Coal Mine Gallery are available at 3 p.m. Monday through Friday. You can also stop by on Saturdays at 11:30 a.m. or 3 p.m. to take the tour. The museum supplies the hard hats, so you just need to bring yourself.
The Tour
You will get to experience the Rudy Mine when you go on this tour. This is a re-creation of a Daviess County mine that opened for operation in the late 1800s and continued to run through 1954. You won't just hear stories about the mine. You will get immersed in the mining lifestyle during the tour.
This is a really cool mine too. It's what is called a pony mine. That means the miners used ponies and mules to haul the coal. The miners dug out tons of coal each day, and the ponies and mules carried it out of the mines. It ran like clockwork when it was a functional mine.
Toby the Pony used to work in the Ruby Mines, and you will learn about him during the tour. The museum even has a modern version of the pony. You can stop by and see him before you leave.
You might also like: See How True Kentucky Bourbon Is Made
Great for Kids
You wouldn't send your kids off to work in the mines, but this tour is perfect for them. In fact, schools have been known to take classes to the mine for field trips. Be sure to bring your little ones with you when you visit.
The historic coal mine tour will give you a better understanding of the old days. The old days are fun to learn about, but you don't want to live them. You want to enjoy the advancements we've made in the last several decades, and you can do just that with a new ride from Don Moore Automotive in Owensboro, Kentucky. Pick out a vehicle that has all the bells and whistles you want. Then, you can appreciate the finer things in life every time you slide behind the wheel.