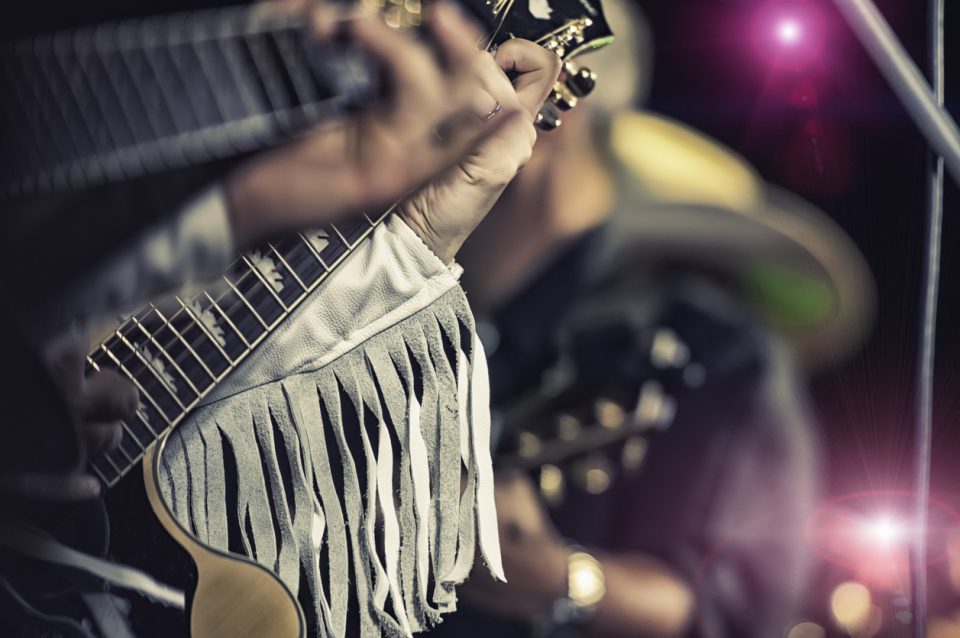 The music world is full of one-hit wonders, so when a band manages to make it for 30 years, you can't help but take notice. Leftover Salmon celebrated its 30-year anniversary with a bang, releasing the book, "Leftover Salmon: Thirty Tears of Festival," and then announcing its tour. You can catch the tour at the Bluegrass Musical Hall of Fame and Museum on Feb. 26. Tickets for "An Evening with Leftover Salmon 'Stories from the Living Room'" start at $28 and are available now.
You still have a little while to wait before the band stops here, so check out some information so you'll be ready to celebrate 30 fun years of music.
Jamming with Jamgrass
Leftover Salmon is basically the father of jamgrass. Jamgrass is progressive bluegrass music. These guys like to experiment with bluegrass music, and often create new and unique sounds. They know the rules of bluegrass, but they aren't afraid to break them.
30 Years and Still Evolving
Leftover Salmon might be known for their jamgrass sound, but they are still evolving. The band's last album, "Something Higher," signaled a change for them. It has a new tone and feel to it, and the style change has been well-received. It's always exciting when a band goes in a new direction without forgetting its roots, and that's exactly what Leftover Salmon accomplished with "Something Higher."
You might also like: Get Out Of The House This Winter And Create Art With iArt Studios
Meet the New Band
The band hasn't just evolved on its own. Part of the evolution has to do with the fresh blood that's come in. Vince Herman and Drew Emmitt have been a part of the band since the beginning, but the rest of the lineup has changed. That hasn't just allowed the band to change its sound. It also keeps Leftover Salmon fresh. New guys bring in new energy, and that's why Leftover Salmon is still fun to listen to after all these years.
Now you know all about Leftover Salmon, but what do you know about buying a vehicle? If you need some help finding the perfect set of wheels, Don Moore Automotive in Owensboro, Kentucky can help. We have a huge assortment of options, including Dodge, Jeep, Chrysler, and Hyundai. Stop by, learn about the options, and take one out for a test drive today.