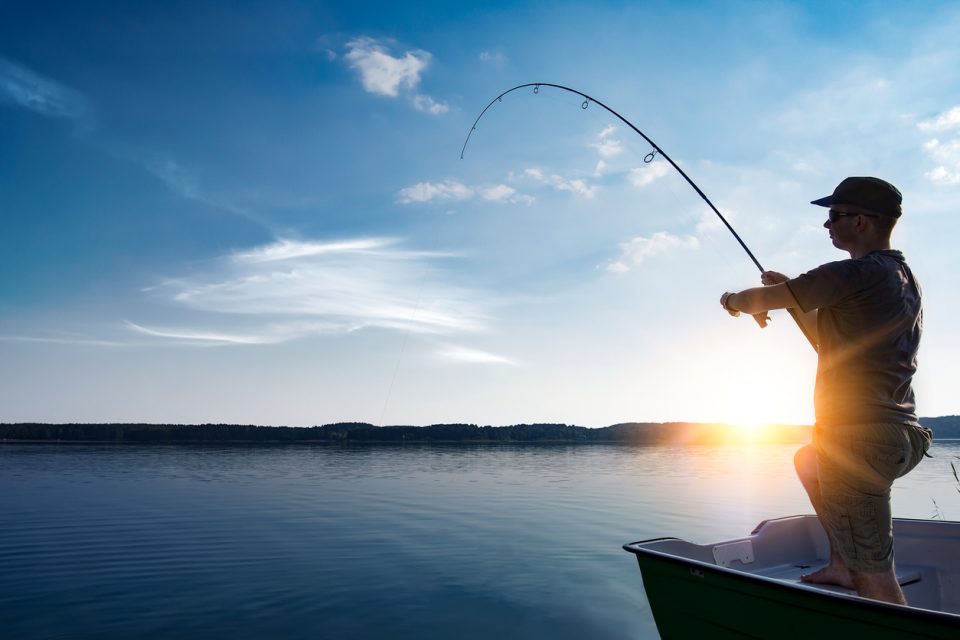 Did you know that the Ohio River is home to some of the biggest catfish in the region? Some of the catfish have been in the river for decades, so you can truly catch a big one when you fish here. That's why the Monsters on the Ohio catfish tournament is such a big deal. People manage to haul in some massive fish after departing from the English Park boat ramp, so it's fun for participants and spectators alike. This year's tournament will be on Oct. 13, and the entry fee is $200. Up to two people can fish together, and it's a good idea to grab a buddy since it is a team event. However, if you want to try your luck on your own, you can do that.
Oh, and about that prize money. Ninety percent of the entry fees go into the prize pool, so you can win some big bucks with this event. Increase your odds by following a few catfish fishing tips.
Use Fish Bait
You want to catch a big one, and a worm isn't going to do the trick. The big boys eat other fish, so they will turn their fins up at your measly worms. Pick up some minnows or goldfish from the local bait shop or cast a net in the Ohio River and drag in some bait.
Don't Hide the Hook
When you learned how to fish, you were probably told to hide the hook. That might work sometimes, but you need to leave the barb exposed when fishing for catfish. If you bury the hook, the catfish might grab the bait without hitting the hook. Leave it exposed so the fish are more likely to land on the hook. Catfish don't know what a hook is, so you don't need to worry.
You might also like: The Best Camping Spots In Owensboro
Move Around
Don't expect the fish to come to you. Often, the most successful fishermen move around. You don't have to physically move, but you do need to cast in different spots. You can also drop your line at different depths to grab the fish. If that still doesn't work, then it is time to move onto the next spot. The fish are out there. You just need to grab them.
Those tips will help you come out ahead, but there is one more left. You want to feel like a winner when you pull up to the tournament. That will give you the confidence you need to haul in the big one. How do you look like a winner? With a new vehicle from Don Moore Automotive in Owensboro, Kentucky. Grab a new vehicle, and then get ready to hook some big fish.