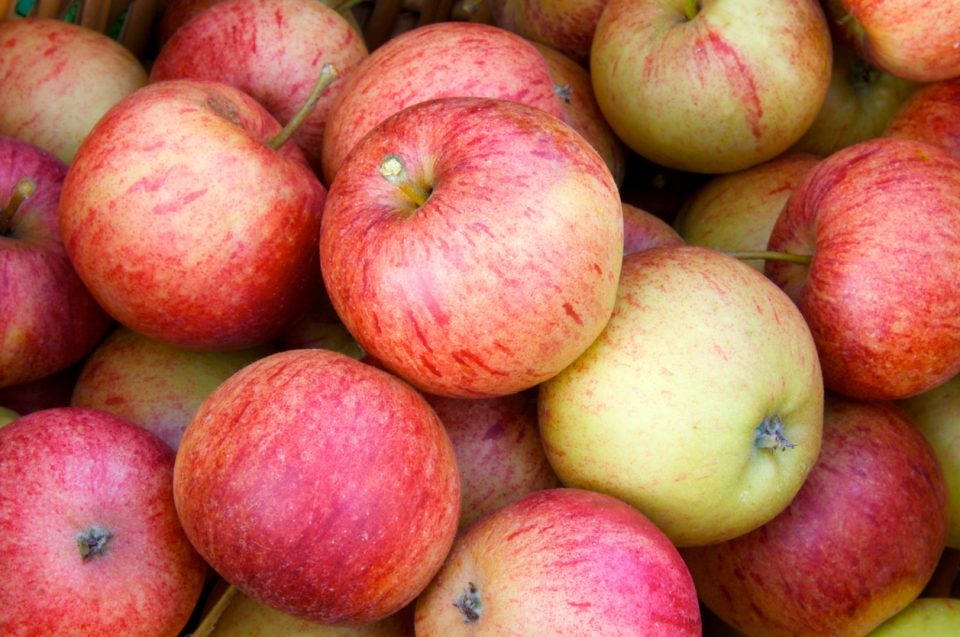 Did you know when the Reid's Orchard Apple Festival first started, it was going to be called the Pumpkin Festival? The people at Reid's Orchard made the change, though, after thinking about the orchard. This place does apples better than anyone, so it decided to call it the Apple Festival. This year's Apple Festival will be on Oct. 20 to 21, and it'll have everything you need for two days of family fun. Come by from 10 a.m. to 6 p.m. on Oct. 20 and from noon to 6 p.m. on Oct. 21 for some good old-fashioned family fun.
New to the festival? Check out what you can expect when you head to this popular orchard.
The Carnival Rides
You know your kids love it when the carnival comes to town. But you don't have to wait for the next fair to enjoy some carnival rides. In the beginning, the festival just had three rides, and they were all geared to the littlest of the little ones. Now, though, there are more than 20 rides at the festival, and they are for everyone from little tykes to adventurous thrill-seekers. You can even find rides that you'll love. Get ready for a fun-filled day enjoying one exciting ride after the next. Your kids won't be able to wipe the smiles off their faces for days. Not only that, but you'll get to experience being a kid again. It's hard to think about work and bills when you're flying through the air on a carnival ride.
Craft Booths
There are so many talented craftspeople right here in the Owensboro area. They can make everything from jewelry to home décor, and they'll be at the festival. The festival has grown and now offers over 100 craft booths. What do you think you'll find? Maybe you'll get that perfect Christmas present, or you might even find the centerpiece for your Thanksgiving dinner. You never know what the talented craftspeople will bring, so be sure to come out and take a look.
You might also like: The Bluegrass Music Hall of Fame Is Coming To Owensboro
And About That Food
So, you love apples, huh? You can eat your fair share of apples here, but that's not all. The festival has more than 20 food booths, and a lot of them donate their profits back to the local community. See, you can eat for a good cause here. That gives you a good excuse to be a glutton for a day. You don't have to feel bad when the money is helping those in need.
This is just a small piece of what you'll find at the Apple Festival. You can even pick up some apples while you're there. Of course, you want to transport those apples back home safely, and that's where Don Moore Automotive in Owensboro, Kentucky. Pick up a spacious vehicle that can transport your family, your apples, and so much more. When you have your new vehicle, you won't have any trouble going out and having fun.