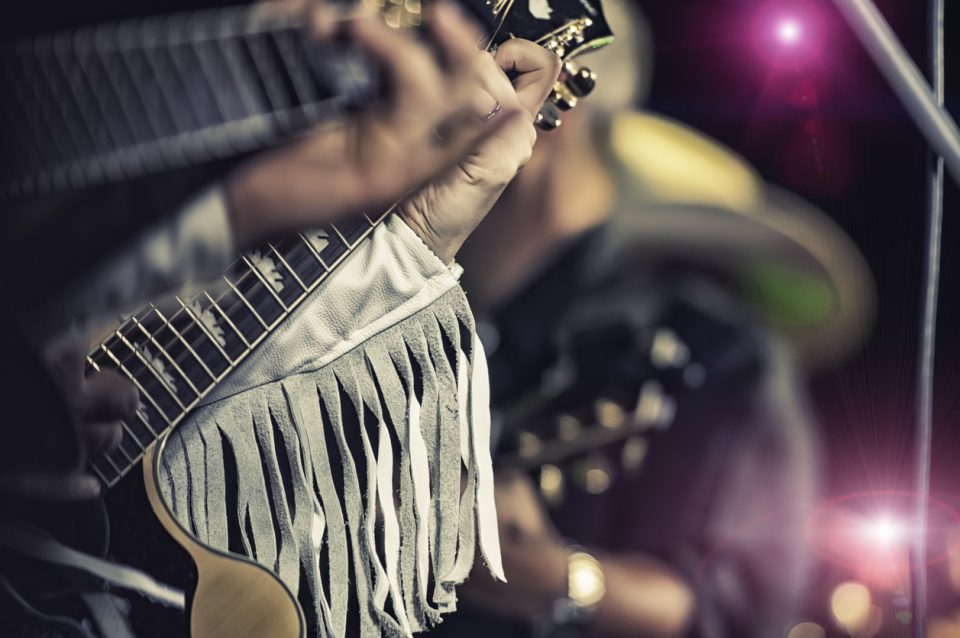 Coming to the Owensboro Convention Center on April 17 is a name you may have heard once or twice before: Willie Nelson. That's right, THE Willie Nelson is coming right here, to Owensboro. On Tuesday, April 17 at 7:30 p.m., the Owensboro Convention Center will host Willie Nelson & Family Live in Concert. If you're interested in seeing this American legend right here in Owensboro, purchase tickets today!
A Household Name
What isn't Willie Nelson known for? Whether you know him as an artist of music, an animal rights advocate, or a writer, one thing is for sure: Willie Nelson has remained a household name for many years and will continue to do so.
Memorable music performances by country music legend Willie Nelson include "On the Road Again," "Always on My Mind," and many more. Nelson has appeared on the Top 10 New York Times' bestsellers book list with a memoir titled "It's A Long Story: My Life." With numerous albums, collaborations, and popular songs, Nelson has become an American icon.
Activist
Despite his fame, Willie Nelson has remained active in political matters, especially farming. In 1985, he helped organize the Farm Aid concert that earned almost $10 million. The Farm Aid organization helped family farmers keep their land and has since then earned more money for the cause.
Focusing even more on the environment, Nelson began promoting BioWillie, a combination of diesel and biodiesel made from soybeans. He's also worked with the Animal Welfare Institute to promote the injustice against wild horses.
More recently, Willie Nelson launched the Willie's Reserve company, marijuana chain stores that offer a variety of products in states where marijuana is legalized. From cannabis legalization to animal rights, Willie Nelson uses his activism for causes he believes in.
Accolades
Over the years, Nelson has received several prestigious awards and met many milestones. He received the Gershwin Prize for Popular Song in 2015, making him the first country artist to receive the award. He's had multiple songs debut at #1 on various album charts including Billboard's Country album. He added to his album collection by releasing "God's Problem Child" in 2017.
You might also like: Warm Weather Calls for a Trip to Reid's Orchard
While in Owensboro
The Owensboro Convention Center is known for hosting popular musicians and public events. While you're in Owensboro to see the legendary Willie Nelson, see what else this gorgeous city has to offer. Owensboro is home to a variety of festivals, community events, and fun activities. Before you see Willie Nelson, swing by Don Moore Automotive to find yourself a great deal on a new vehicle. You can choose a vehicle that has all the bells and whistles you might want. Roll up to the Willie Nelson & Family in Concert in style.