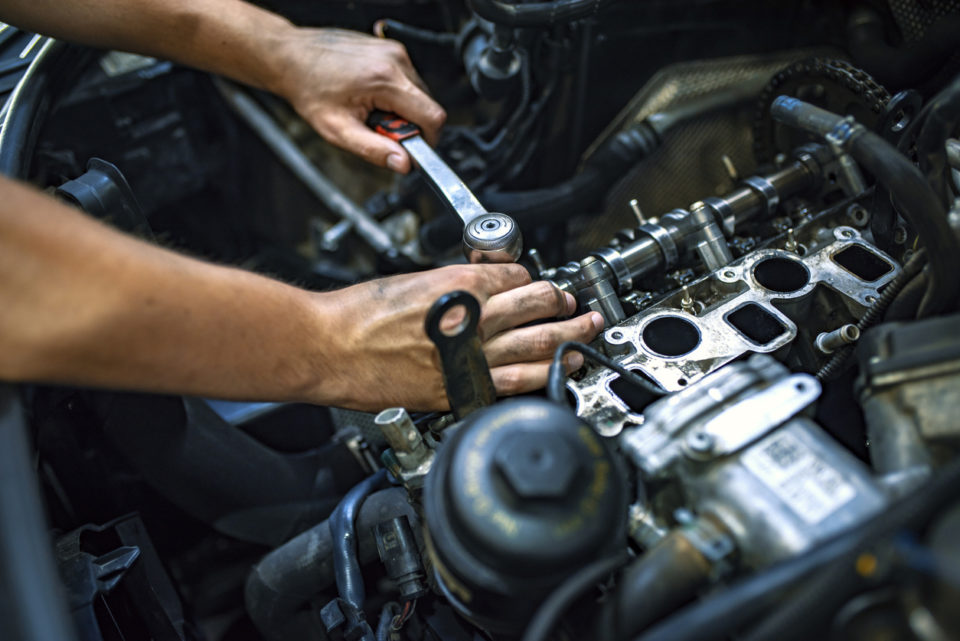 While servicing and maintaining your vehicle probably doesn't rank up there on your top ten list of things you love doing, it is necessary to protect your investment. After all, nothing is better at increasing the longevity of vehicle life like timely and proper maintenance. 
That's why, with the assistance of our friends at CarBibles.com, we've put together a list of 10 must-read tips when it comes to servicing and maintaining your vehicle. 
Tip#1 Regular Maintenance Saves You Money in the Long Run
Getting your vehicle serviced regularly can help avoid more extensive problems down the road and higher repair bills. As the old adage says, "An ounce of prevention is worth a pound of cure." 
Tip#2 Regular Maintenance Can Also Save Your Life
Having a qualified service center technician inspect your vehicle can help identify problems that could be catastrophic while operating your vehicle on the road. 
Tip#3 Know Your Owner's Manual
The owner's manual will most likely have explicit instructions on when you need maintenance and what needs to be done at each interval. 
Tip#4 Make Sure You Get the Multipoint Inspection
Having the service technician perform the multipoint inspection while your car is being serviced can help identify potential issues you may not be aware of. 
Tip#5 Get Familiar With the Warning Lights
The warning lights inside your vehicle can alert you to exactly what may need service or maintenance. 
Tip#6 Monitor Your Fuel Economy
Be sure to keep tabs on your fuel economy. A sudden drop in fuel efficiency can be an indicator that something isn't functioning properly under the hood or in some other area of the car. 
Tip#7 Oil is the Lifeblood of Your Engine
If you feel like you can't afford to do all the things the service tech recommends, make sure you always get the oil changed. Oil is the lifeblood of your engine and needs changing regularly. 
Tip#8 Get Those Tires Checked Out
Underinflated or poor tread on tires can negatively affect your ride quality and your fuel efficiency. Always have your tires checked while your car is in for service. 
Tip#9 Don't Skip the Alignment
Many drivers don't understand what proper alignment is and how being out of the correct alignment can affect your vehicle. It's a good idea to opt for the alignment service when recommended. Proper alignment improves ride quality and extends tire life. 
Tip#10 Follow a Schedule
Whatever the time or mileage requirements are for service intervals, it's in your best interest to follow them. They are set up that way for a reason and you can help ensure the health of your vehicle by sticking to the schedule. 
You might also like: 2018 Hyundai Elantra Vs 2018 Ford Fusion
Top-Quality Service from Don Moore Automotive
If it's time for service or maintenance on your vehicle, trust the pros at Don Moore Automotive. We service all makes and models at some of the most competitive prices in the area. 
Disclaimer: The stock image is being used for illustrative purposes only, and it is not a direct representation of the business, recipe, or activity listed. Any person depicted in the stock image is a model.