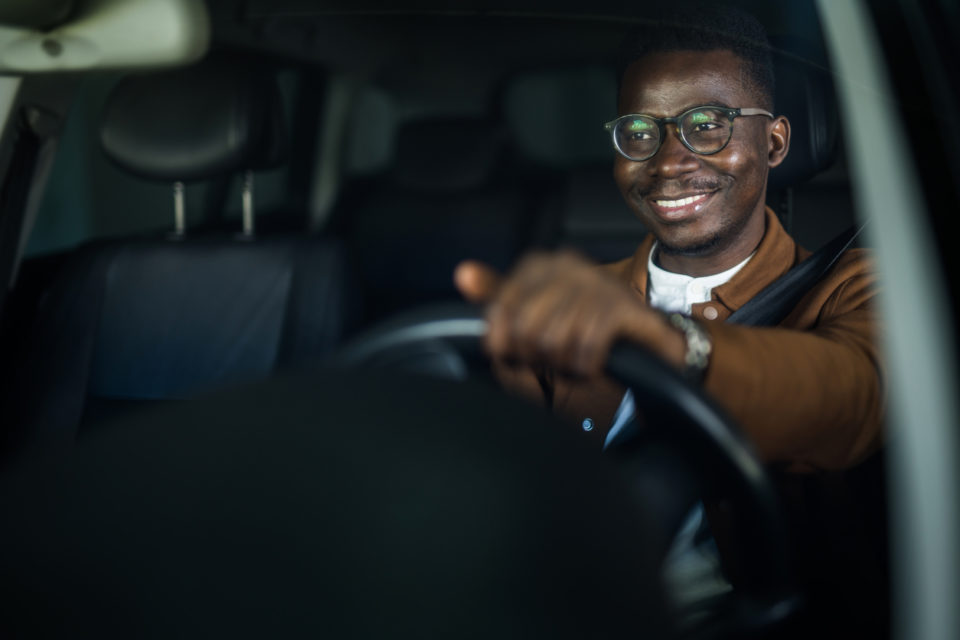 Some people look for navigation when shopping for cars, while others zero in on the number of seats or the safety features. Even though the process varies from person to person, most shoppers at least consider horsepower before making a selection. Still, there's some confusion about how much horsepower most cars have and how much drivers need.
First, it's essential to understand that most cars have somewhere between 180 and 200 horsepower. While that's a good starting point, it's also helpful to break it down by car and engine type. Let's take a closer look so you can get back to car shopping.
Average Horsepower Based on Vehicle Size
Generally, cars with four-cylinder engines have less horsepower than those with six-cylinder engines. Additionally, the amount varies based on the type of vehicle.
For instance, you can expect around the following for four-cylinder vehicles:
130 horsepower for compact cars
170 horsepower for midsize cars
200 horsepower for full-size sedans and crossovers
240 horsepower for small SUVs and compact trucks
The horsepower increases for six-cylinder vehicles. In this case, the average is:
280 horsepower for full-size sedans, midsize SUVs, and minivans
300 horsepower for full-size trucks
400 horsepower for large SUVs and heavy-duty trucks
While these are just averages, you want to stick close to these ranges when deciding how much horsepower you need. Thus, you don't want to get a six-cylinder heavy-duty truck with 200 horsepower, just as you don't need 400 horsepower for a four-cylinder compact car. Instead, you want something that makes sense for the car, truck, SUV, or minivan you're driving.
You might also like: Get Ready For Friday After 5
How Much Horsepower do You Need?
Now that you know the average horsepower for different vehicles, it's time to consider what you need. The right amount will allow you to maintain a constant driving speed and accelerate quickly. On the other hand, too much can impact the traction between the tires and the road, putting you in danger. That's why it's so important to find that sweet spot that's enough but not too much.
In general, if you stick to between 200 and 300 horsepower, you'll have all the power you need. This is true for almost all vehicles, except heavy-duty trucks and large SUVs. If you have one of these, you can choose something with 300 or 400 horsepower. However, if you get a sedan with 300 horsepower, you might lose control on the road.
While you have a basic idea of how much horsepower to get, you might still have some questions. It can be a complicated topic if you aren't a car enthusiast, but the team at Don Moore Automotive in Owensboro, Kentucky, can assist. We can answer your questions and help you choose a vehicle with the right amount of power and other features. Stop by today to go over your needs.
Disclaimer: The stock image is being used for illustrative purposes only, and it is not a direct representation of the business, recipe, or activity listed. Any person depicted in the stock image is a model.