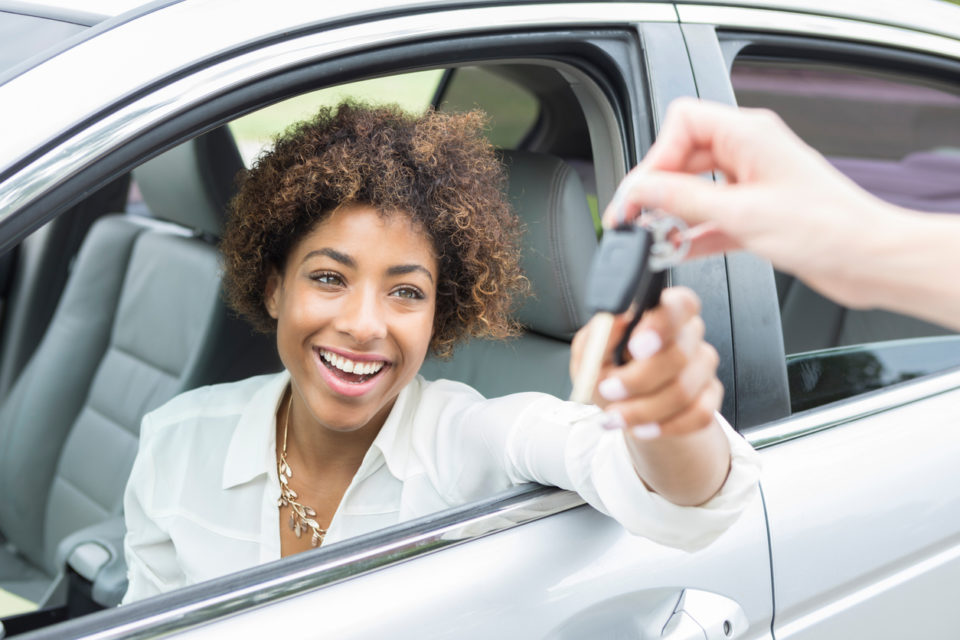 Buying a used car is an excellent way to stay within your budget while securing a nice vehicle. However, it's important to check a few things before agreeing to the purchase. First, check out what to look for before buying a used car. Then you'll be ready to take the next step to get a vehicle.
Check the Exterior and Interior
You want to make sure the car is in good condition, so begin by inspecting the exterior and interior. First, walk around the car, looking for any signs of damage. If you notice uneven body panels, different paint colors, or large dents, it could have been in an accident. That means you could end up having trouble with it shortly after the purchase.
You should also check for other cosmetic problems. For instance, if you want a car that looks new, make sure it doesn't have any minor dents or scratches.
Then open and shut the doors and trunk before moving inside of the car. Next, breathe in to see if it smells musty since that can be a sign of water damage. Also, check for signs of wear and tear. Even though the car is used, you don't want to buy something with burn marks or unsightly damage.
See If the Fluids Are Leaking
You don't want to end up with a used car that's leaking fluids. If that happens, you'll have to take it straight to the shop for a repair. Move the car, get out, and examine the concrete underneath the original parking space. If you notice any leaks, it's best to move on to another vehicle.
Check the VIN
It's always a good idea to check the VIN before buying a used car. Then you can make sure that the VIN information matches the records and title. Additionally, the VIN search will let you know if the vehicle has any recalls.
Check the Vehicle History Report
Before buying a used car, you should also check the vehicle history report. Often, dealers will provide this free of charge. However, if you buy a used car from a third-party seller, you'll have to buy the report.
You might also like: Head Over To Pioneer Village At Yellow Creek Park
Take the Car for a Drive
Next, take the car for a test drive before buying it. Before firing up the engine, turn the key to the "accessory" position to check the dashboard warning lights. Then fire it up and listen for clicking or tapping sounds. If all's clear, take off and see how the car performs on the road. Moreover, you should test it to see how it accelerates, stops, turns, and drives so you'll know if it's a good fit.
The team at Don Moore Automotive in Owensboro, Kentucky, will help you work through your checklist when evaluating used cars. Once you find one, you'll receive the Moore Value Price. If you want an excellent deal on a reliable vehicle, stop by our dealership today.
Disclaimer: The stock image is being used for illustrative purposes only, and it is not a direct representation of the business, recipe, or activity listed. Any person depicted in the stock image is a model.