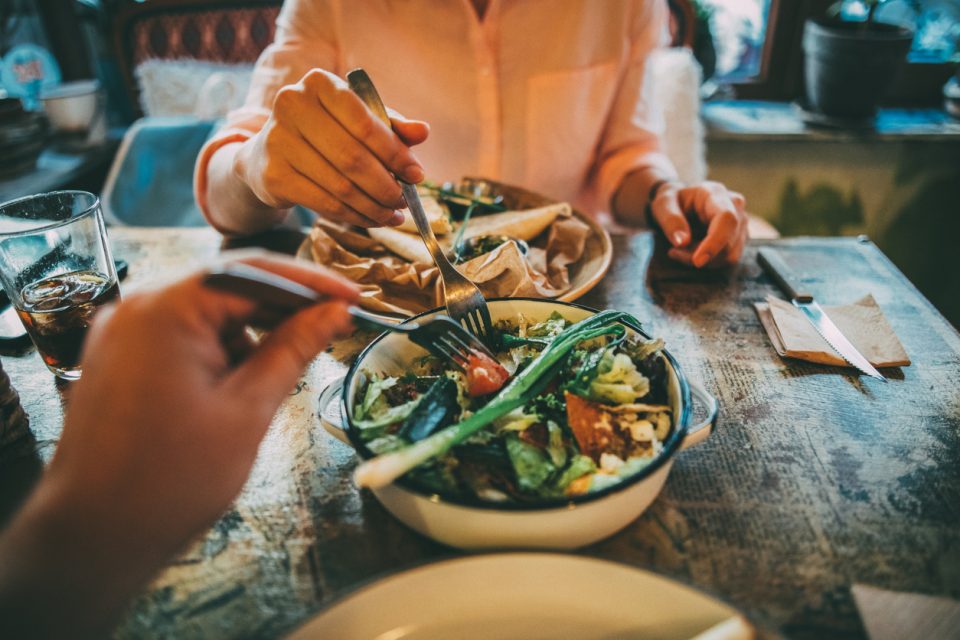 It doesn't have to be Valentine's Day to get out and celebrate the love you and your significant other have for each other. It's never the wrong time to celebrate your love. While eating in and getting delivery is nice, sometimes it's fun to get dressed up and experience a nice night out. Maybe you need to get a babysitter first. Perhaps you'll need to make sure you and your spouse's schedules line up. Once you've decided on a great date night, it's time to figure out where you want to go eat. To help, we've taken a closer look at some of the incredible restaurants in the Owensboro area. Keep reading to learn more!
Bill's Restaurant
When you choose Bill's Restaurant, reservations are highly recommended. With an extensive wine list and menu, you and your partner are certain to enjoy a fun night out. At Bill's Restaurant, you can enjoy lunch or dinner. Some of the delicious dishes you can choose from include pork chops, shrimp and grits, beef tenderloin, pasta, fish, crab cakes, and much more. If you're seeking a three-course meal, you'll appreciate all of the appetizers, entrees, and desserts available. When it comes to wine, white or red will do and Bill's Restaurant has plenty of it. Consider planning a date night here!
The Miller House
The Miller House restaurant can be anything you want it to be. Brunch? Lunch? Dinner? A bar? After you and your date have enjoyed the tasty dishes offered at the restaurant, you can simply walk downstairs to visit Spirits, the cozy little bar under The Miller House. With you visit The Miller House, you can have the best of both worlds. If you and your spouse are having trouble deciding where to go, why not enjoy a fancy dinner at The Miller House and then enjoy a few drinks at Spirits! Some of the food you can enjoy at The Miller House includes Dijon and garlic crusted ribeye, NY strip mushroom pea risotto, grilled sirloin, southern chicken cordon blue with apricot preserves, bourbon mustard airline chicken, and much more. Even the appetizers are to die for, giving you options such as fried ravioli, the southern sampler, artichoke and parmesan dip, strawberry goat cheese bruschetta, and fried green tomatoes. Enjoy delicious southern plates at The Miller House!
You might also like: See A Show At Friday After 5
Lure Seafood and Grille
If you and your date are specifically in the mood for seafood, consider visiting Lure Seafood and Grille. Here, you can enjoy drunken sea bass, truffle fries, oysters, blackened scallops, swordfish jambalaya, and much more. In addition to the delicious food, you'll find that Lure Seafood and Grille is connected to a Hampton Inn. Consider making a night of it and getting a room for you and your spouse. You can wine and dine on delicious seafood as you overlook the Ohio River. Afterward, you're just a short walk back to your hotel room. No matter which restaurant you choose, you and your date are certain to enjoy the experience.