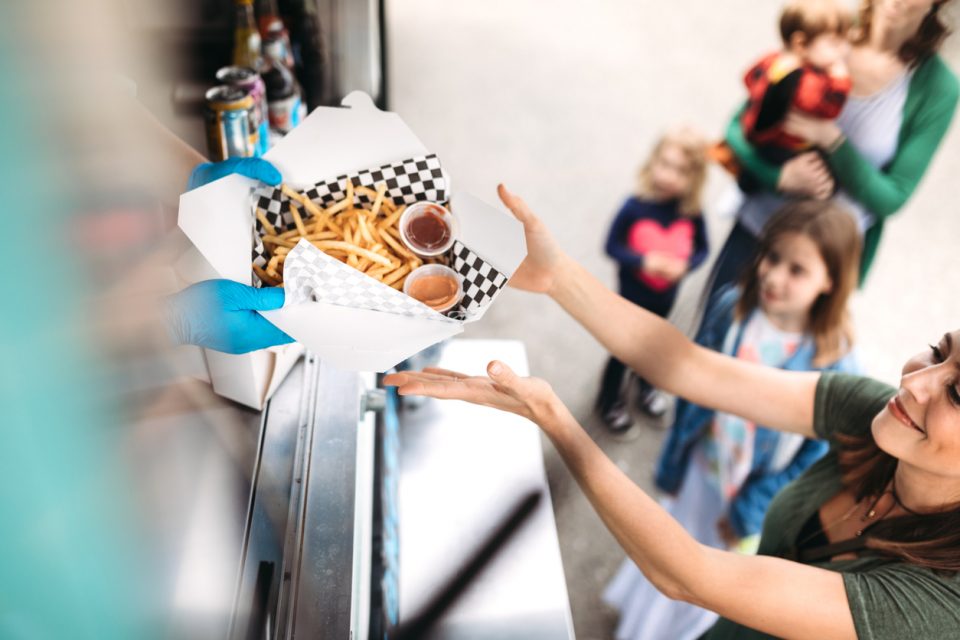 It seems like summers in Kentucky stretch on forever. The heat can get stifling, and after a while, it may seem like there's nothing fun to do anymore. But that won't be the case when you come out to Friday After 5 every week from 5 p.m. to 11:30 p.m.
What is Friday After 5, you ask? It's the summer-long concert series that's coming to the eight block on the Owensboro riverfront. Every Friday, you'll get to enjoy a huge outdoor party with all of your friends and neighbors. Oh, and don't forget the fact that it's completely free. Does that sound too good to be true? Well, it's not. That's just one of the many perks of living in the Owensboro area. Just keep in mind that while this is an all-ages event, anyone under 18 years old must come with a responsible adult who is 21 years of age or older. Check out what's going on at these events, and make sure to come on out to one.
Live Bands
Want to catch some music? You'll love the local bands that will take the stage to play some of your favorite tunes. It really helps you get into the celebration mood, and you won't believe how good some of these artists are. Whether you just want to listen as you grab some food and talk to friends or you want to watch the performance all night long, you are in for a treat.
Food Trucks
If you go to Friday After 5 right after work, there's a good chance that you'll be hungry. But you don't have to worry about bringing your own food with you. In fact, there will be a wide variety of food trucks serving up all different kinds of food, so you are sure to find something that will appeal to you.
You might also like: Discover The Best Burgers In Town
Family Events
Planning on attending Friday After 5 with your kids? Don't worry – they are welcome to come. If they do, you'll want to check out the fun family events that are going on. You will love the opportunity to spend time with your kids, and they will have an amazing time meeting new friends and enjoying the summer evenings.
Make sure you can get to all the exciting events that are happening in and around the Owensboro area this summer by picking up a new car, truck, or SUV from Don Moore Automotive in Owensboro, Kentucky. We have a ride that's just right for you.