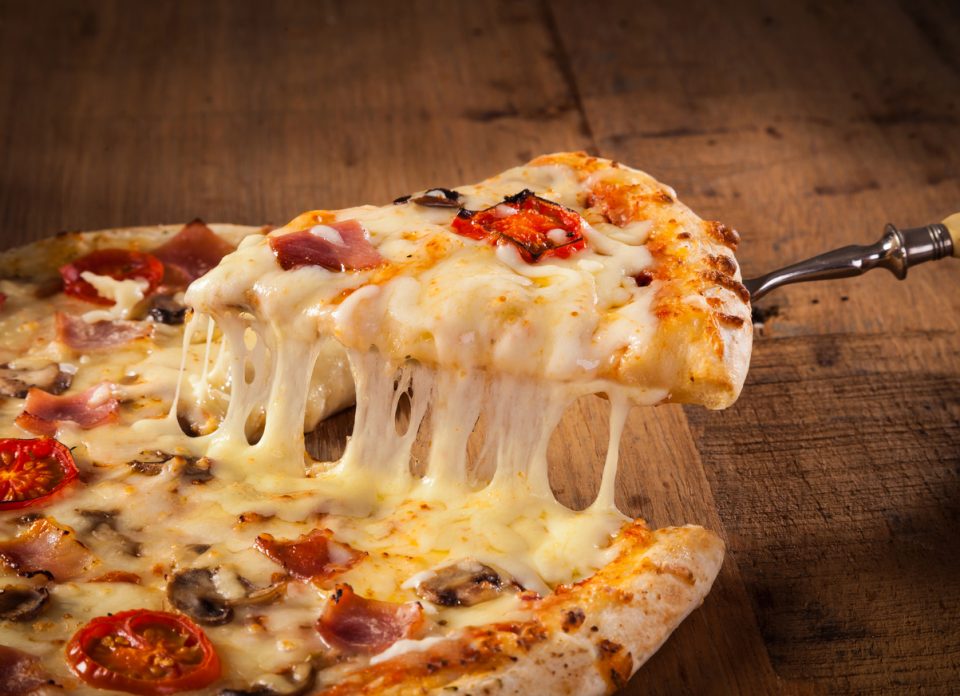 You may be watching what you eat, so you can make sure you have a healthy diet most of the time. However, there's nothing healthy about restricting yourself too much. After all, you just have a craving for certain types of food sometimes, and you should be able to indulge from time to time. That's especially true when it comes to pizza. What else is better than the cheesy, carb-filled joy that is a huge slice of pie? If you are looking for some pizza in the Owensboro area, you are in luck. There are countless amazing pizza spots that you just have to check out. Take a look at some of these local favorites, and get ready to get your grub on the right way.
Pizza By The Guy
If you are looking for more than your average pizza experience, then Pizza By The Guy might be the right place for you. This small local shop gets rave reviews, and it's not hard to tell why. The pizza at this place really is incredible. Whether you want to go for something classic like cheese or pepperoni or would prefer to try something brand-new and a little bit different, you'll have plenty of choices when you eat here. Once you try this pizza one time, you'll be coming back again and again for more.
Fetta
Want a nice place to eat dinner? Head on over to Fetta. This place is way better than any old chain, and it offers a wide variety of menu options. Of course, there are plenty of pizzas to choose from, but you can also get a salad, breadsticks, and more. That makes it a great restaurant to visit if you're with a picky eater. Oh, and the sauce can be a little bit spicy, so if you like your pizza with a kick, you'll love chowing down here.
You might also like: Get Some Ice Cream In Owensboro At These Local Spots
Mellow Mushroom
Mellow Mushroom is known for being one of the friendliest pizza places for people with allergies or dietary restrictions. If you don't eat gluten, cheese, or meat, you'll still find plenty of options to enjoy when you go to this neighborhood hot spot. Just make sure that you save some room for dessert – the brownie sundae is to die for.
You're going to be absolutely stuffed when you get done eating at these pizza places around town. Make sure you have a comfortable car to help you get home by shopping at Don Moore Automotive in Owensboro, Kentucky.