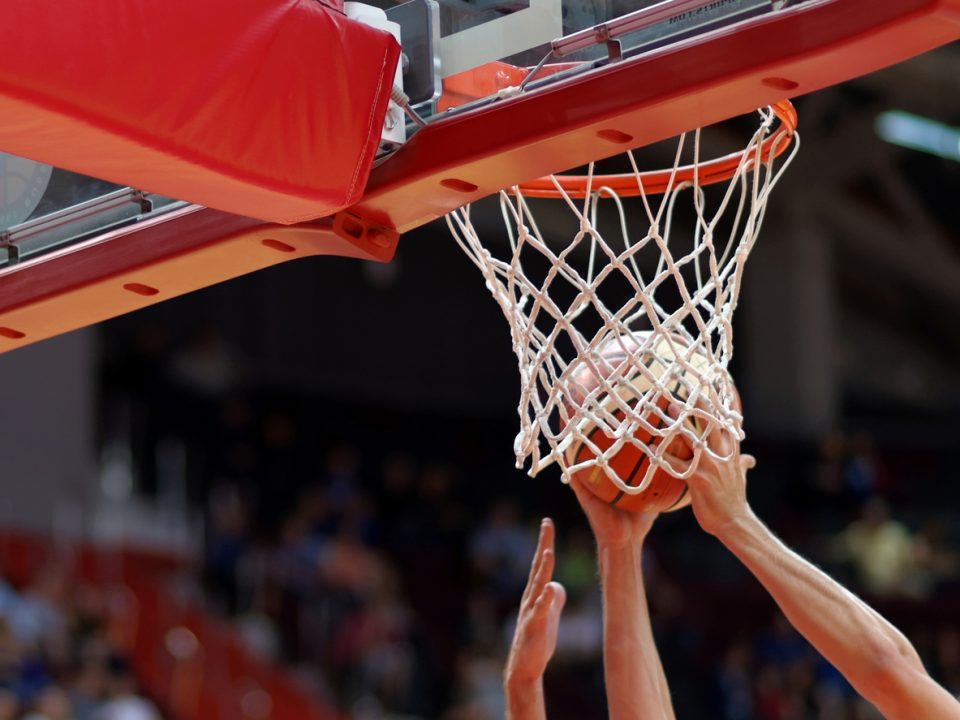 Last season was a little disappointing for the Louisville Cardinals basketball team. The team didn't make it to the NCAA tournament, which was a huge blower for the players and fans. The guys are poised to turn things around for the 2018-19 season, though. Chris Mack is the new head coach, and he's already proving to be a stabilizing and powerful force. Catch some big matchups at home in February, when the team takes on Duke (Feb. 12), Clemson (Feb. 16,) and Virginia (Feb. 23).
Marching Toward the NCAA Tournament
In early January, there were murmurs that the Cardinals would likely miss the NCAA tournament two seasons in a row. The team lost in overtime to Pittsburgh, and many pundits saw it as a sign that the Cardinals would sit out during the playoffs.
Those same pundits changed their tune days later when the Cardinals stomped all over North Carolina. The Cardinals upset the No. 12 Tar Heels 83-62, handing the team the worst loss it had experienced in 16 seasons.
It was an impressive feat, to say the least, and the win practically guarantees the team a spot in the playoffs. It's not just about the playoffs, though. The Cardinals showed the world just how good they are this year. The team is truly a force to be reckoned with.
You might also like: Get Out Of The House This Winter And Create Art With iArt Studios
Getting Ready for Duke and Virginia
The Clemson game will be lots of fun to watch, but if you can only go to one matchup, choose Duke or Virginia. If the Cardinals can beat these teams, the guys will be sitting pretty for the rest of the season.
Virginia has the better record, rushing out to 15-0 to start the season. Duke might have dropped a game, but it sits atop the AP Top 25 Poll, which should come as no surprise. Duke is a dominating force and one of the best teams around.
But a different Duke team will be coming to Louisville, and that could be all the Cardinals need to flip the script. Tre Jones has a shoulder injury, and the team hasn't set a timeline for his return. It'll be interesting to see how the Blue Devils play without their point guard. They do have some solid options to replace him, but the replacement likely won't be of the same caliber. Come out and cheer the home team on against Duke. That could give the guys the push they need.
The Louisville Cardinals are sure to come out as winners this season. How about you? You can become a winner, too, by getting a new vehicle from Don Moore Automotive in Owensboro, Kentucky. We have a huge inventory, and our team can help you make a selection.