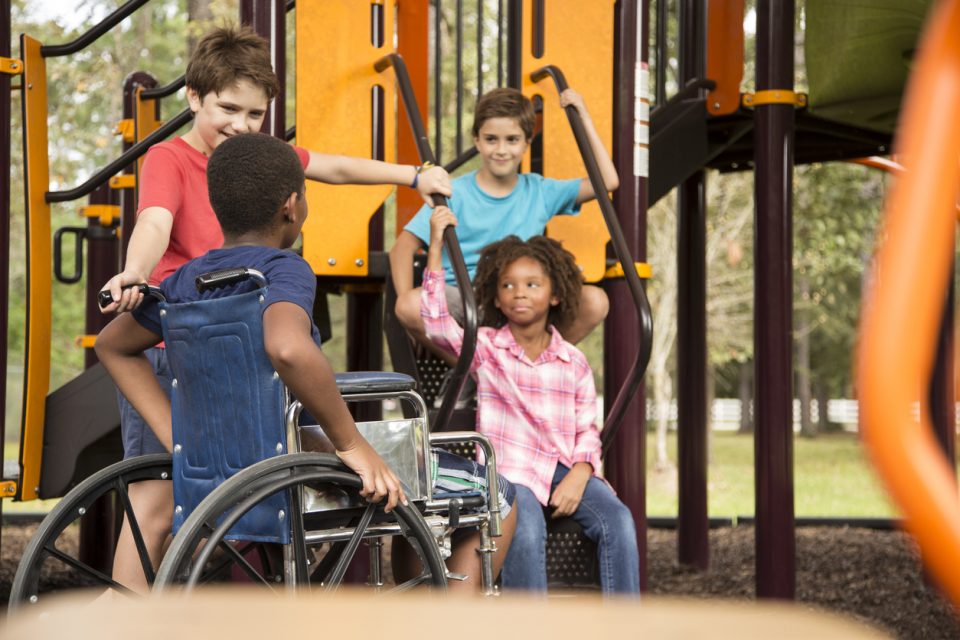 At Don Moore Automotive, we pride ourselves on being great members of the community. Our business has been a part of Owensboro and the surrounding areas since 1919. We're proud of that history and excited to continue a legacy of supporting the community.
We've sponsored events and sports leagues and served as volunteers in a lot of capacities all over the area. We even have the Overflow Café. This café serves up sandwiches, desserts, and coffee. A portion of the proceeds is always donated to a local charity.
Sutton Elementary School
Recently, Don Moore Automotive has become a sponsor of Sutton Elementary School. By investing in our schools, we know we are investing in families, and in the future of our community.
At Don Moore Automotive, we are proud to have entered into a partnership with our local schools. We want to make sure Owensboro's youngest residents have safe, up-to-date, and warm school facilities. Our investment in Sutton Elementary School will go toward building a new playground. We're looking forward to seeing it bring joy to Sutton students for years to come.
Students at Sutton Elementary School even wrote "thank you" notes to send to the dealership. We were thrilled to receive them. Thanks to the teachers, students, and administrators of Sutton Elementary School for sending them.
You might also like: Discover The Best Burgers In Town
Don Moore Automotive
Next time you're in the market for a new vehicle, we hope you'll visit us at Don Moore Automotive. Take a look online at our extensive inventory of new and pre-owned cars, trucks, vans, and SUVs. Check out our specials, too. You can find some really great deals. The catch is, our specials are only for a limited time. So once you find a vehicle that you like, come by the dealership. Our professional staff will help you by showing you around, answering any questions, and getting you set up to test drive your favorites. We can't wait to help you find your next ride.