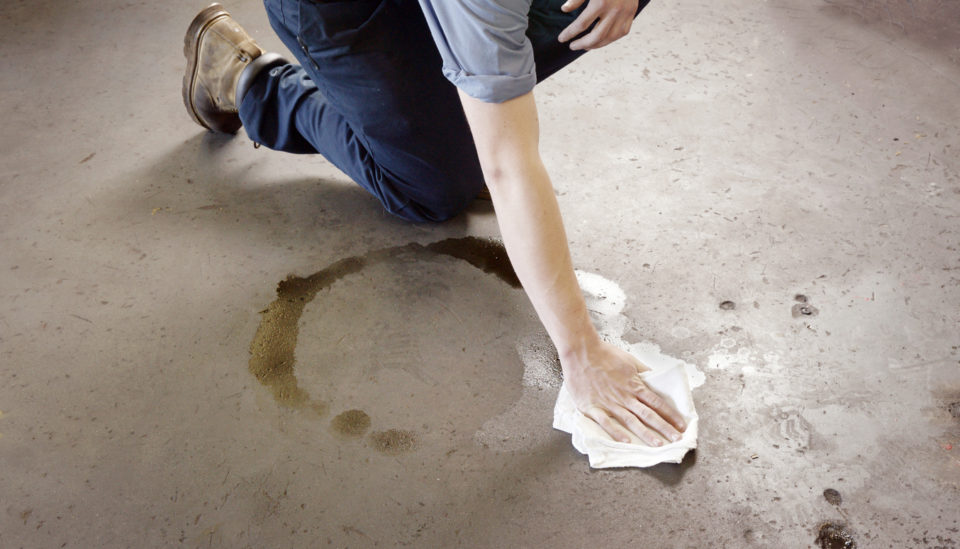 If your vehicle's oil has been leaking and you are unsure of what to do, then you are in luck as Don Moore Automotive's highly-trained service technicians are on hand six days a week to ensure that your vehicle returns to the road in optimal condition.
When it comes to oil changes, the last thing that you want to do is ignore the problem. Leaking oil causes the volume in your oil reservoir to rapidly decrease, which will affect the performance of your vehicle's engine components. What you need to do is schedule a service appointment at our service center and let us do all the dirty work. For more information on oil leak causes and how to best fix them, read below.
Causes of Oil Leaks
There are several oil leaking causes, including a worn-out oil filter, a loose or broken filler cap, a broken gasket, and too much oil.
The most common oil leak cause is a result of a broken or degraded oil filter. When the filter ceases to work, the oil begins to leak. Pressure from inside the engine can cause the oil filter to become loose. Another common cause is a broken filler cap. If the oil tank cap becomes loose, oil puddles will begin to form underneath your vehicle.
A broken gasket will degrade over time, which causes the seals to weaken. This usually happens after 100,000 miles of operation. You can also have too much oil in your tank, which will begin to puddle under your vehicle. If your engine oil light does not illuminate and you notice puddling on the ground, then it's likely that you have too much oil.
You might also like: Can You Switch From Synthetic Oil To Conventional Oil?
How to Deal with Oil Leaks
If you notice that your vehicle is leaking oil, we recommend that you bring your vehicle down to our service center at Don Moore Automotive. You can attempt to try some repairs yourself, however. Several do-it-yourself steps include fixing the gasket of the oil pan, which takes some know-how as you have to unscrew and remove several components. You can also use a liquid mixed with oil as a leak stopper. This works because the liquid will close the leak from the inside and act as a seal and packer. Another is to tighten loose bolts that are causing small gaps.
Disclaimer: The stock image is being used for illustrative purposes only, and it is not a direct representation of the business, recipe, or activity listed. Any person depicted in the stock image is a model.