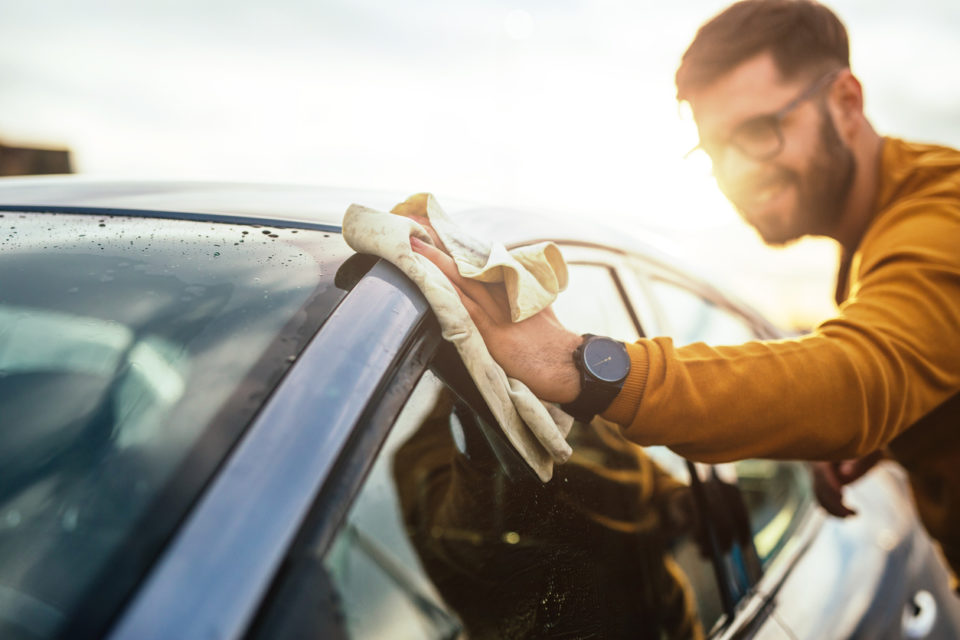 For most people in Owensboro, Kentucky, there comes a time when it makes sense to part ways with a vehicle. Whether you want to upgrade to something newer or your ride simply isn't meeting your needs any longer, selling a car can present some challenges. We understand, you want to get the most out of selling it and feel good about the process and price you're offering. Fortunately, there are some useful guidelines that can help take the stress out of selling.
Get a Tune-up
Taking your vehicle to a reputable mechanic for a basic tune-up can save you a lot of grief. Understandably, no one wants to purchase a car that has safety issues or other concerns. For a reasonable price, you can have a technician top off the fluids and check items, such as brake-pad thickness, tire wear, lights, and turn signals. The mechanic can identify concerning items that need immediate attention.
Fix Mechanical Problems
This is a must whether you want to keep the car or sell it. You can bet that any prospective buyer will verify that the car runs well and is free of major mechanical worries. Honestly telling and showing a buyer that you have addressed any performance issues and replaced broken, worn-out parts will give both parties more peace of mind. Also, you can confidently increase your asking price.
Spruce it Up
The most interested buyers are going to want to see the vehicle in person. If you want to make it stand out and look more attractive, make sure you clean it thoroughly. Vacuum the seats, floor mats, and carpet. Wipe down the dash, clean the windows, and scrub the upholstery. Give it a good wash and waxing.
Write an Appealing Description
Two or three decades ago, you may have parked your vehicle on the side of the road with a "For Sale" sign in the window. Times have changed, and most people list the vehicle online. If you plan on doing this, too, make sure you write a vivid, accurate description of the vehicle. You don't need to write an essay, but four or five sentences about the vehicle's features will go a long way toward getting people interested. Remember, potential buyers are likely scrolling through dozens of available cars, so tell people what makes yours stand out.
Don't Forget Photos
If you take poor-quality pictures of the car or don't take any at all, buyers will pass right on by and check out the next prospects. Take multiple photos of the interior and exterior of the vehicle, showcasing special features and any upgrades.
You might also like: Get More For Your Money With A Don Moore Warranty
Work With a Dealer to Sell Your Car
When you're ready to sell your vehicle, follow these tips and tricks. You should also talk to the team at Don Moore Automotive in Owensboro, Kentucky, about buying your old vehicle and helping you get into a new one. Selling to a dealer eliminates the hassle of having to list your vehicle and work with multiple potential buyers, and simply, it's faster. Plus, the dealer will handle all the necessary paperwork, so you don't have to.
Disclaimer: The stock image is being used for illustrative purposes only, and it is not a direct representation of the business, recipe, or activity listed. Any person depicted in the stock image is a model.