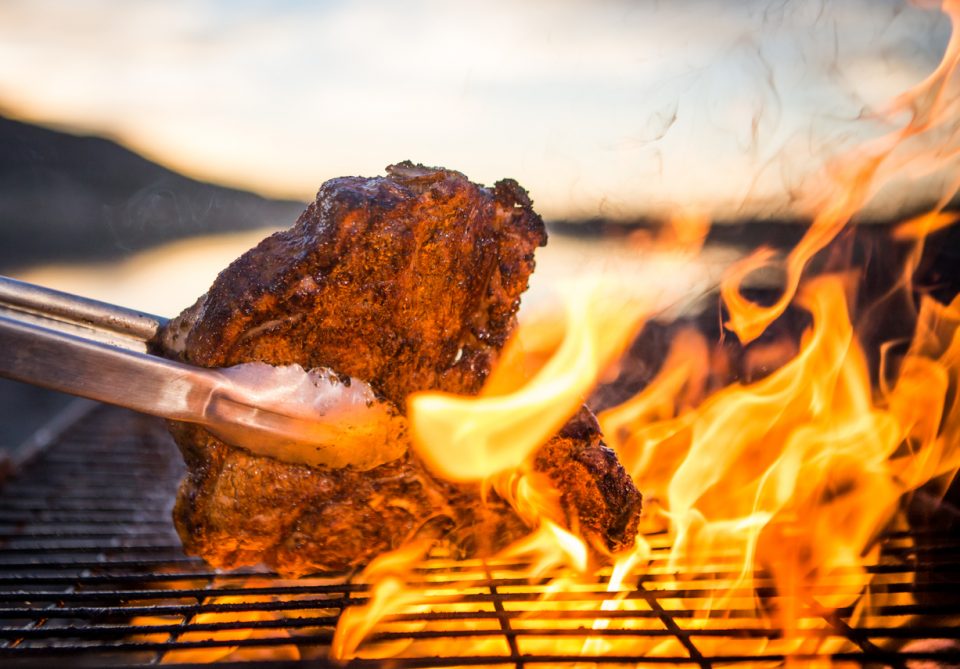 Oftentimes, perspective is key. While you're sitting at your desk drinking coffee at work, you might not realize that when other people go to work, their experience is completely different. Take firefighters for instance. With extensive training, late nights, and dangerous conditions, firefighters risk their lives to keep the public safe. If you've ever known someone who has lost their home due to a house fire, you probably know the significance of the duties of the firefighter.
As kids, we admire firefighters. We see them in their uniforms and big helmets and think they're cool. We love the big, red firetrucks they drive around town. We're taught about how they slide down the pole and quickly dress to handle emergencies. It's a cool job to think about as a child. However, once we're older, we realize all the blood, sweat, and tears that firefighters put into their work – into saving lives.
An Honorable Job
What we're getting at is this – being a firefighter is an honorable position. With a lack of sleep and hours away from their families, these brave men and women risk everything to save anyone in need. From burning buildings to burning homes, firefighters are there when we need them. Sometimes, we forget how much work they do for us. That's why, to honor the brave men and women in our area, a First Responders Appreciation BBQ will be held this summer. Keep reading to learn more about how you can join the event and pay your respects to the brave first responders among us.
First Responders Appreciation BBQ
On Thursday, July 25 from 10:30 a.m. to 1:30 p.m., you and your family can attend the First Responders Appreciation BBQ. This event is made possible by Wendell Foster, a local agency servicing people with disabilities. To honor the local first responders in Owensboro and Daviess County, this event is to celebrate those who risk their lives for us.
Wendell Foster is located at 815 Triplett St, Owensboro, KY 42303. The event will be held at Wendell Foster's Sensory Park. Firefighters, EMTs, the Sheriff's Department, and police officers are invited to attend the cookout. All first responders are welcome to enjoy a free lunch, play yard games, and get to know local supporters in the area.
You might also like: Get Some Pizza In Owensboro
Show Your Support
While the First Responders Appreciation BBQ is first and foremost for the first responders, locals are welcome to attend to show support and thank our brave men and women in uniform. Whether you have a family member or friend who is a first responder or you've personally been touched by them, feel free to come out. We're sure the first responders will enjoy hearing your stories. This is also a great learning opportunity for your kids. Feel free to bring them along to teach them about the importance of first responders, their job duties, and all the ways they keep us safe. Who knows, you might learn a thing or two. Don't miss out on this fun event!
Disclaimer: The stock image is being used for illustrative purposes only, and it is not a direct representation of the business, recipe, or activity listed. Any person depicted in the stock image is a model.