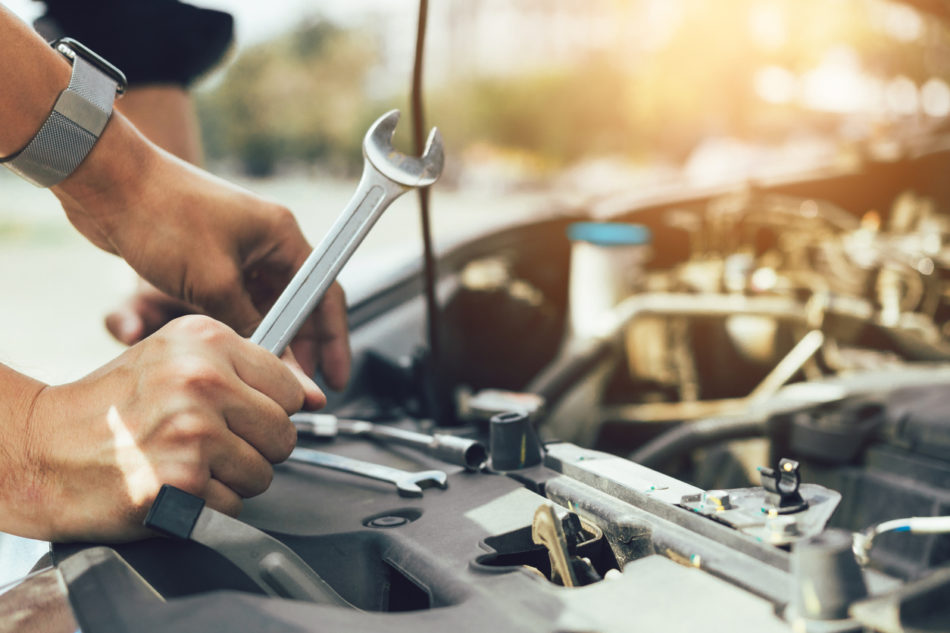 When your car breaks down, you have a big decision to make. Should you pay to get your car repaired or buy a new one? Let's go over some factors to consider when deciding to fix it up or trade it.
The Number of Repairs
Does it seem like you're constantly going back and forth to the mechanic? While a single repair is fine, it's hard to find the time to juggle multiple repairs. Eventually, it'll cut into your work and social life, and you'll need a break. If that's the case, consider buying a car. Then, you won't have to devote your time to repair an older car.
The Cost of the Repairs
You should also consider the cost of the repairs. If you have to make a single high-cost repair, it might make sense to hold on to the vehicle. For example, if you need a new transmission, paying $3,000-$7,000 will cost less than the price of a new car.
However, if you find yourself making numerous high-cost repairs, it can start to feel like you're throwing a lot of money into a vehicle that keeps letting you down. When that happens, it might be time to trade it and upgrade your wheels.
The Timing of the Breakdown
Were you hoping to drive your car for another year or two before getting a new one? If so, it's a good idea to get the repair so you can reach your goal. Of course, have the mechanic check it over to see if you're going to have additional repairs in the near future. This can help you make your decision.
However, if you were already considering getting a new vehicle, you can avoid making an expensive repair. Instead, you can take it to the dealership and get a new car.
Your Needs
Are you already worried about future breakdowns? If you rely on your car, the idea of it breaking down again soon can cause you to stress. Thus, it might be wise to upgrade now. However, if your car is a second vehicle and you don't rely on it much, you can get the repair and hold off on buying a new ride if you prefer.
Safety
Manufacturers have upped the game when it comes to safety equipment. If you're worried about the safety of your car, you can trade it in and get a new vehicle with modern features, such as lane assist technology. Safety is always a priority, so consider this when deciding if you want to fix or trade your vehicle.
You might also like: Handy Uses For Lemons Around The House
Your Personal Feelings
Finally, you need to think about your personal feelings. Do you have an attachment to your car? If so, fix it up and keep it running. On the other hand, does it aggravate or embarrass you? If you don't like your car, throwing more money into it can add to the aggravation. You can get a new car that you love and then maintain it, so it lasts for years.
Don Moore Automotive in Owensboro, Kentucky, provides generous offers on used cars. We accept all makes and models and give a true cash value offer right after the inspection. When you trade-in your car with us, you can use the money to go toward a new vehicle.
We carry a wide assortment of vehicles from top brands, including GM, Cadillac, Ford, Honda, Nissan, and Toyota. No matter what you're looking for, there's a great chance that we have it in stock, waiting for you.
Disclaimer: The stock image is being used for illustrative purposes only, and it is not a direct representation of the business, recipe, or activity listed. Any person depicted in the stock image is a model.