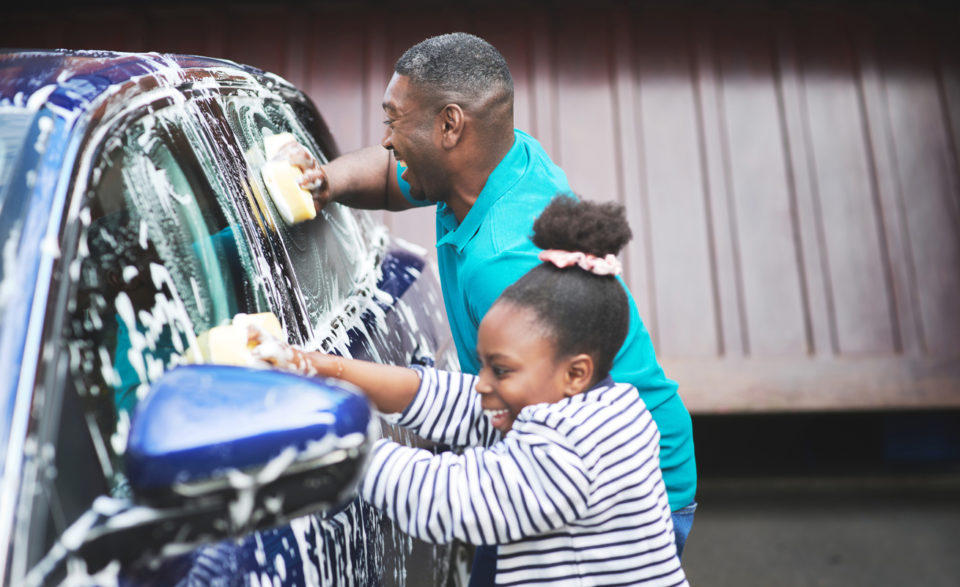 Washing your car is a great way to maintain the beautiful appearance of your vehicle. It's just as crucial as performing oil and air filter changes. However, it is possible to wash your car too often or not often enough. Learn how often you should wash your car to ensure it stays looking its best for many years.
Make It a Two-Week Appointment
There's no official mandate on how often you should wash your car. But many auto experts believe that washing your car every two weeks is best in most situations. For many people, it can take at least two weeks to accumulate enough dirt and grime to make washing necessary. However, some situations may require you to wash or detail your car more often.
When Spring and Summer Bug You
The sun's out, the weather's nice, but there's one drawback to this lovely weather: bugs. Driving around Owensboro during certain times of the year will mean accumulating many of these tiny critters. And while small bugs may not seem like a big problem, you'll want to wash them off your car sooner rather than later. Some bugs can even cause permanent damage and peeling paint. In addition, if you wait too long, it can be tough to remove the dried-on residue. You may be tempted to scrape at it, but that will probably scratch your car paint. Frequent car washes can keep the bug issue under control.
Fall and Winter Problems
Mud, dirt, and salt from icy roads can damage your car's lower parts. If you're commuting throughout the winter, keep an eye on the areas where this crud can gather. If you drive a lot, a wash every two weeks might not be enough.
Keep These Wash Tips in Mind
Timing your car washes is only part of the deal. To protect your beautiful exterior, you'll also want to ensure you wash your car correctly. For example, if you are not careful, you can damage the protective coating that covers the paint color. When hand-washing your car, use the two-bucket system and a soft cloth or sponge. And while automatic car washes are convenient, always opt for the touchless ones to reduce the chances of scratching your paint.
You might also like: Best Lawn And Pest Care Services To Improve Your Backyard
Protect Your Car Inside and Out
Washing your car is a key part of your basic maintenance. Not only will it keep your car looking nice, but it will protect the exterior from damaging elements. You can take care of your other service needs with the Moore Automotive Team in Owensboro, Kentucky. Our professional service technicians will ensure your car runs safely and smoothly no matter where your road takes you.
Disclaimer: The stock image is being used for illustrative purposes only, and it is not a direct representation of the business, recipe, or activity listed. Any person depicted in the stock image is a model.