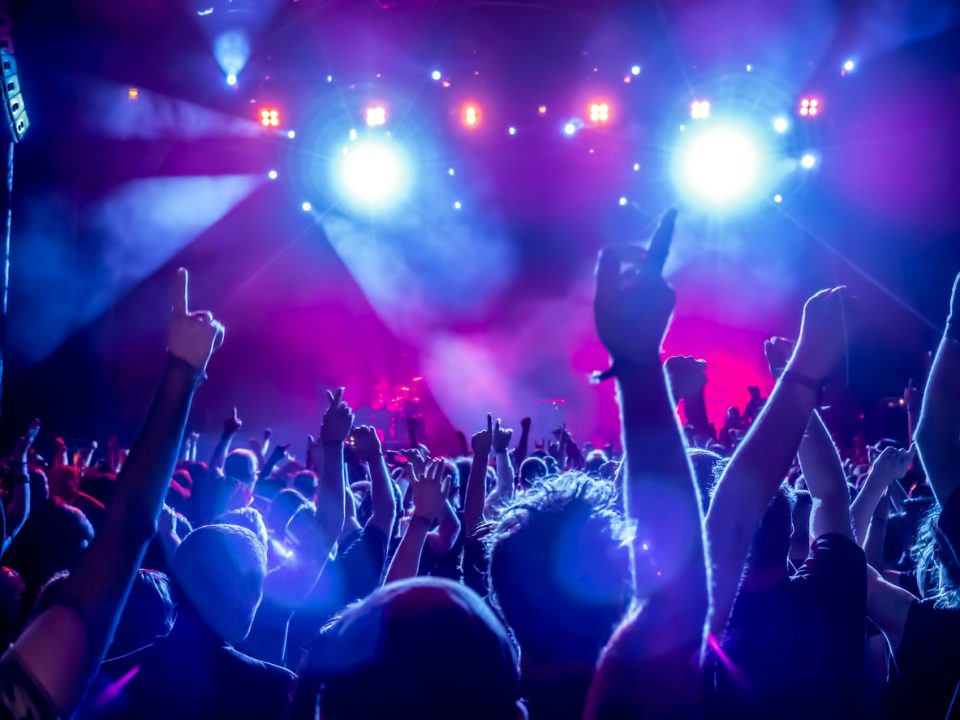 Freddie Mercury is gone, but he is far from forgotten. Fans of Queen can't help but reminisce about the rock legend's command of the stage, and many wish they'd had the chance to see Queen when it was still possible. You might not be able to see Freddie and the gang, but you can see the next best thing by attending One Night of Queen on March 18 at the RiverPark Center. Gary Mullen and the Works is the ultimate Queen tribute band, and the guys have been taking this act around the world for over a decade. Mullen has channeled his inner Freddie Mercury for the performance, and it's not to be missed.
Freddie Mercury Comes to Life
When Freddie Mercury passed away, the world mourned, but it's as if Gary Mullen has brought him back to life. He has the pipes necessary to hit those insanely high notes Mercury used to hit, and he's even studied Mercury's signature moves. If you close your eyes, you'll swear Freddie Mercury is serenading you, and if you open them, you'll believe it's him on the stage, dancing around. It's uncanny.
A Little Something Extra
That's not to say that the band doesn't put its own stamp on some of the tunes. "Stone Cold Crazy" is the perfect example of this. Do you remember the version of the song that Metallica played at the Freddie Mercy tribute concert? It was quite a bit harder than the classic Queen version. Gary Mullen and the Works' take on the song lands somewhere in between the classic version and the hard version. It might be a bit of a departure from Queen, but it's fun to see these guys putting their own spin on the music. After all, the idea isn't to recreate the music note for note. This isn't a symphony or a cover band. It's a tribute band, and it plays tribute perfectly.
You might also like: See How True Kentucky Bourbon Is Made
Two Hours of Rock
These guys can really rock, and they play Queen songs for a couple of hours. There is an intermission in the middle so they can change and catch their breath. When they come back out, they are energized, and the second half is even more intense than the first half.
You might only get to enjoy one night of Queen, but you can enjoy a new vehicle from Don Moore Automotive in Owensboro, Kentucky, for years and years. We carry a variety of vehicles, including Dodge, Jeep, Toyota, and Nissan. Stop by and see us for the perfect vehicle.
Disclaimer: The stock image is being used for illustrative purposes only, and it is not a direct representation of the business, recipe, or activity listed. Any person depicted in the stock image is a model.