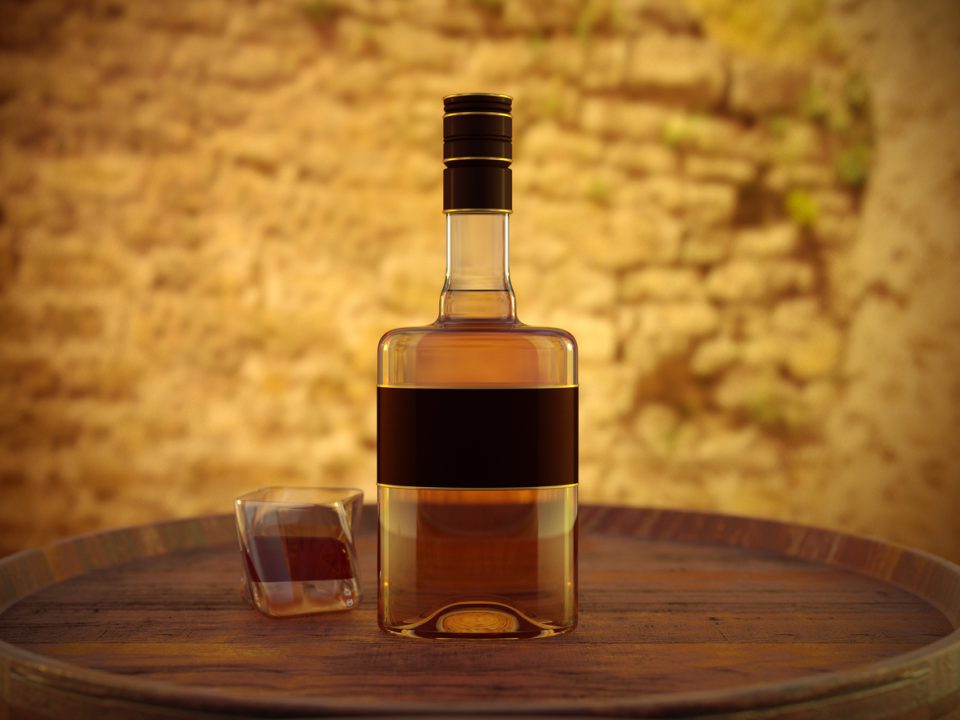 Bourbon: It's one of Kentucky's favorite drinks. Its dark flavor makes it a popular drink around the country, but Kentuckians have a special affinity for the liquor. That's probably because the state of Kentucky produces some of the best bourbons in the world. Some of Kentucky's bourbon fame is due to O.Z. Tyler Kentucky Bourbon Distillery. Now, you can take a look around where they make your favorite bourbon and get an insider's glimpse into how it is made. If you love liquor, this is a tour you won't want to miss. Keep reading to learn more information.
Recently Opened
O.Z. Tyler Distillery used to be called Charles Medley Distillers Kentucky, but it has changed its name in recent years. Regardless of the name, this company has been making bourbon since 1885. That's a pretty long time, and it's one of the reasons why this distillery's bourbon is so much better than the rest. It's had a long time to grow the business and perfect the liquor, so it's some of the best in the country. However, the distillery was recently renovated. Now, it's open to the public again, and you can stop by and see all the new equipment.
What You'll See on Your Tour
When you visit O.Z. Tyler Distillery, you get to see every step of the bourbon-making process. This can help give you insight into what it takes to make some of your favorite liquor. It really makes you appreciate what you're drinking even more. When you're on this tour, you will get to see the amazing capacity of this facility as well as an example of the processes used for various types of bourbon. But that's not all. At the end of your tour, you'll also get to taste the bourbons you love. There's no better way to celebrate your love of Kentucky bourbon.
You might also like: Check Out These Local Owensboro Restaurants
When to Go
The O.Z. Tyler Distillery is open on Saturdays, so that's when you should plan your next visit. That way, you will have plenty of time to see everything available, and you won't have to rush through the tour. Plan your trip and mark your calendar for a trip as soon as you can. You don't want to miss this tour.
Make sure your designated driver is as comfortable as possible when he or she is driving you home with a new vehicle from Don Moore Automotive in Owensboro, Kentucky. You may not be able to see how our vehicles are made, but you can rest assured that you are getting a top-quality car when you shop with us.
Disclaimer: The stock image is being used for illustrative purposes only, and it is not a direct representation of the business, recipe, or activity listed. Any person depicted in the stock image is a model.