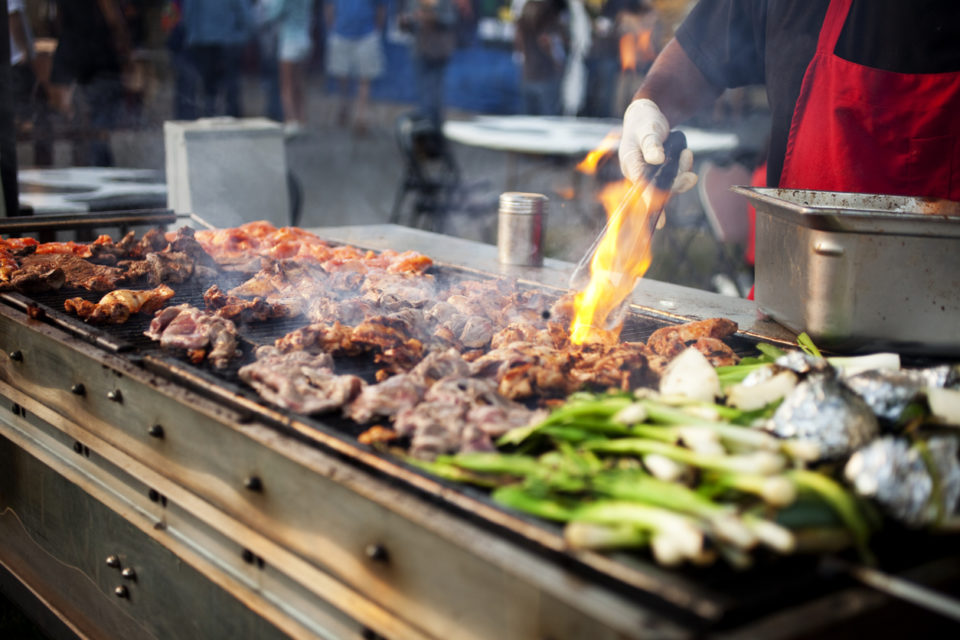 Even if you've lived in Owensboro your entire life, there's still probably quite a bit you don't know about the city. Check out some fun facts about Owensboro to gain insight into the place you love. Then you can quiz your friends and family to find out how much they know about their hometown.
William Smeathers was the First Settler
You can trace Owensboro's history back to William Smeathers, often referred to as Bill Smothers. Smeathers constructed a cabin along the Ohio River in 1797. Other settlers quickly followed suit, arriving in flatboats that drifted to the river's south bank, where Smeathers' cabin was located. The settlers referred to this location as the "Yellow Banks," and it quickly filled with people looking to start a new life along the river.
Owensboro wouldn't officially become a town until 1817. The General Assembly decided on "Owensborough" to honor Colonel Abraham Owen. However, they shortened the name to Owensboro in 1893.
Barbecue Has Long Been a Big Deal in Owensboro
If you live in Owensboro now, you likely frequent many of the city's delicious barbecue restaurants. Barbecue is nothing new to the city, though. Records show that barbecues have been part of the fabric since 1844. Big barbecues were often used for celebrations and political gatherings, and the love for BBQ eventually translated into the International Bar-B-Q Festival. The festival kicked off in 1978 and is still going strong to this day.
Festivals Reign Supreme in Owensboro
The barbecue festival is just one of the many events in Owensboro. Popular festivals include Friday After 5, ROM Fest, and the Big O Music Fest. You can always find something going on in Owensboro, making it popular for residents and tourists.
You might also like: What Should I Check Before Buying A Used Car?
The Great Outdoors is on Display
Parks also reign supreme in Owensboro and the surrounding areas. In fact, there are 25 parks throughout Owensboro and the rest of Daviess County. In case that isn't impressive enough, these parks would span 720 football fields if you put them all together. Now, that's an impressive use of outdoor space.
Did you see a few surprises among the list of facts? Be sure to keep them in mind the next time you visit your friends or family. You can share some facts so they'll also be in the know when it comes to Owensboro.
Disclaimer: The stock image is being used for illustrative purposes only, and it is not a direct representation of the business, recipe, or activity listed. Any person depicted in the stock image is a model.