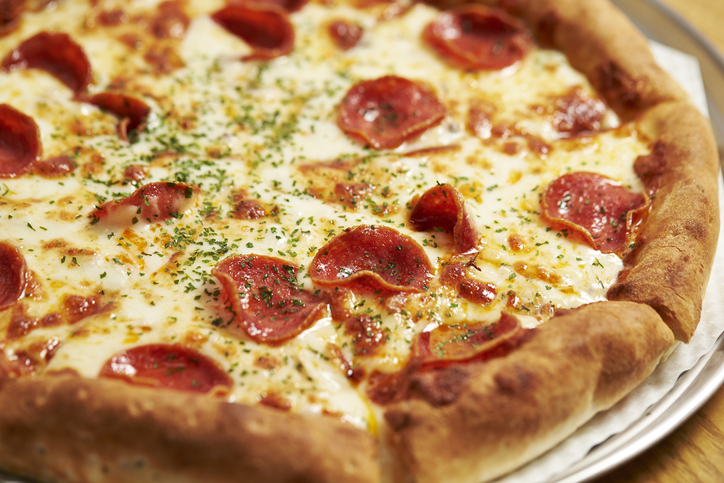 Of all the different things that people eat, pizza ranks as a favorite food. In the U.S., it's a staple of many diets. However, the key is to choose a place that knows how to make different types of pizza taste delicious. In Owensboro, Kentucky, that's Fetta Specialty Pizza & Spirits. It's so good, and it has become a local hot spot.
A Unique Establishment
Unfortunately, not all pizza eateries use the freshest and highest quality ingredients available. That's not the case with Fetta. Rather, they take pride in making great pizza. For that reason, they use the right ingredients and showcase their skill. One bite, and you can immediately tell the difference.
In addition, you'll appreciate the excellent service. From the minute you walk through the door, you'll feel welcome. After all, the owner of Fetta treats every customer with hospitality and respect. Not only that, you'll notice that despite using quality ingredients, they keep their prices competitive.
Traditional Versus Specialty
At Fetta, you can order a traditional pizza like cheese, pepperoni, or sausage. Moreover, you might want to try one of the specialty pizzas. Here are just a few examples.
Chicken Chorizo Valentina
As you can see, this isn't just ordinary sausage pizza. Instead, Fetta makes this pizza with chorizo sausage. Also, it comes with chicken, diced onion, mozzarella cheese, and Valentina sauce.
Chicken Bacon Ranch
It's hard to beat this combination. In addition to tender chicken, it's topped with bacon, mozzarella cheese, and ranch dressing.
Buffalo Chicken
If you prefer something with a little heat, you'll love this Fetta pizza. After all, it includes buffalo hot sauce, chicken, red onion, and mozzarella cheese.
If you don't see something on the menu that you like, they'll gladly create a pizza you like. With that, you can choose the type of crust, the sauce, the cheese, and the toppings.
Additional Menu Items
People flock to Fetta for pizza. However, that's not the only thing you can choose from the menu. For example, you can select from different salads accompanied by freshly baked garlic bread knots. These consist of Greek Salad, Buffalo Chicken Salad, Caesar Salad, Baby Spinach Delight, and more.
Also, you can't beat the calzones at Fetta. As with their pizza, you have a broad selection. Below are some of those.
Pepperoni Calzone – As expected, they make this with lots of pepperoni, cheese, and sauce.
Smothers Park Calzone – Along with the ingredients used to create the pepperoni calzone, this includes sausage, bacon, and ham. In other words, it's a meat lover's dream.
You might also like: The Importance Of Cleaning Pollen Off Your Car
Treat Yourself Today
Don't just think about delicious pizza, head to Fetta to experience it. With quality food, outstanding service, and affordable prices, it's a perfect place to take the family. However, with a comfortable atmosphere, it's also ideal for dates or when eating out with friends.
When it comes to pizza, never settle. After all, you deserve the best, and that's what Fetta delivers.
Disclaimer: The stock image is being used for illustrative purposes only, and it is not a direct representation of the business, recipe, or activity listed. Any person depicted in the stock image is a model.